More pictures!

This page displays more pictures of the items that you found on the previous page.
If you need more "pictorial evidence" shoot me an email!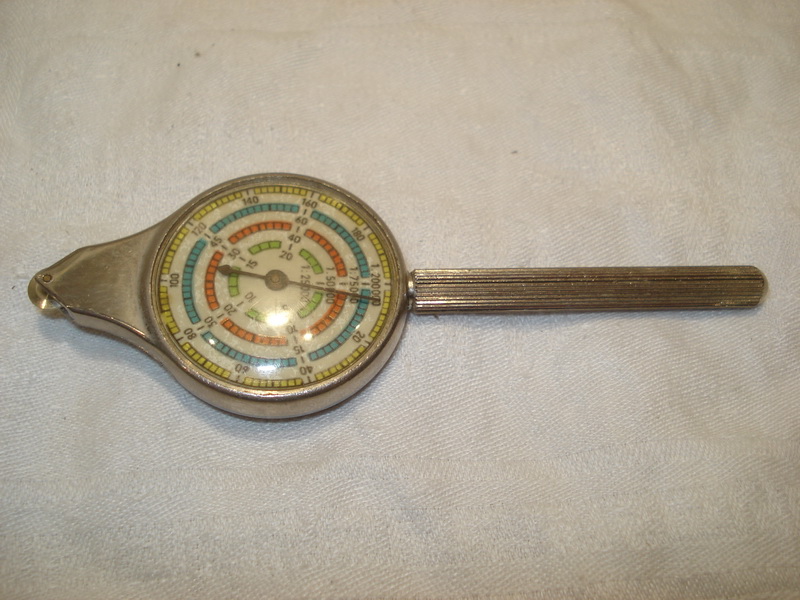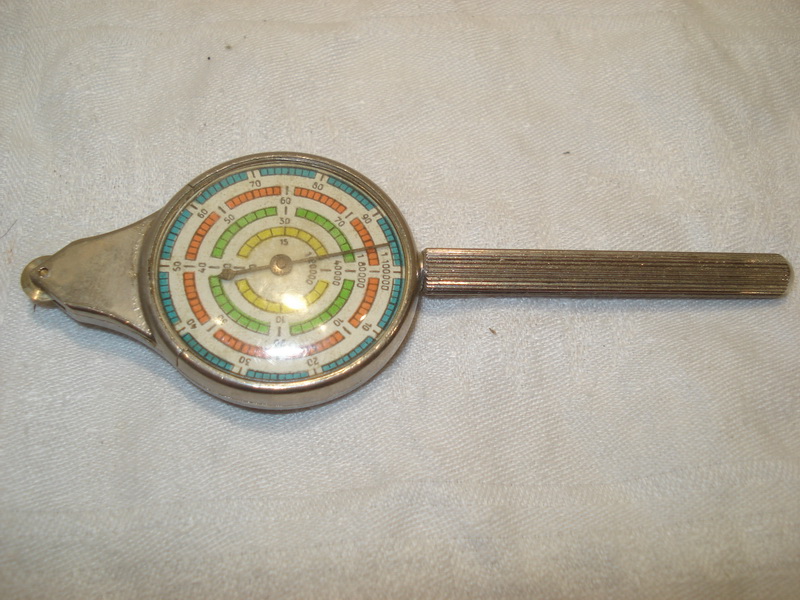 Kurvenmesser. German WW2 map plotting instrument. Rolling the tiny wheel at the tip on a map the distance travelled can be read off the scale appropriate to the maps scale.
$ 70,-