More pictures!

This page displays more pictures of the items that you found on the previous page.
If you need more "pictorial evidence" shoot me an email!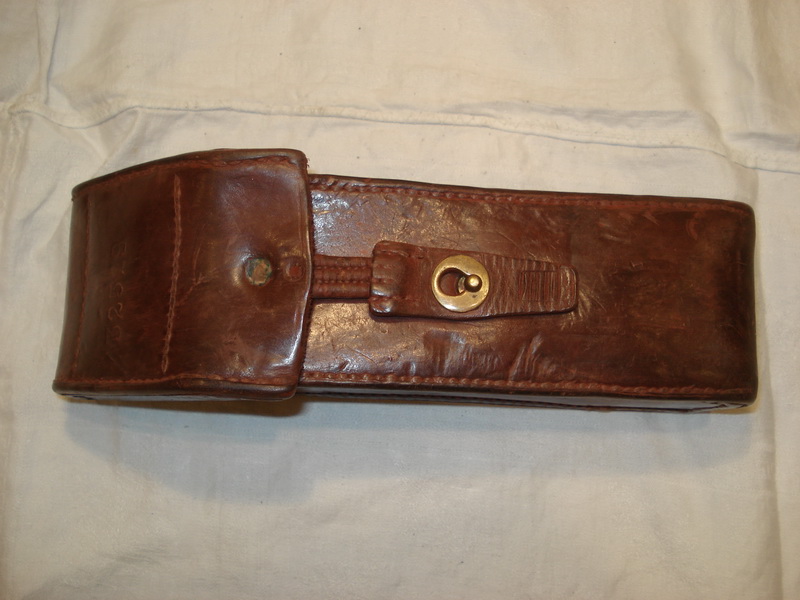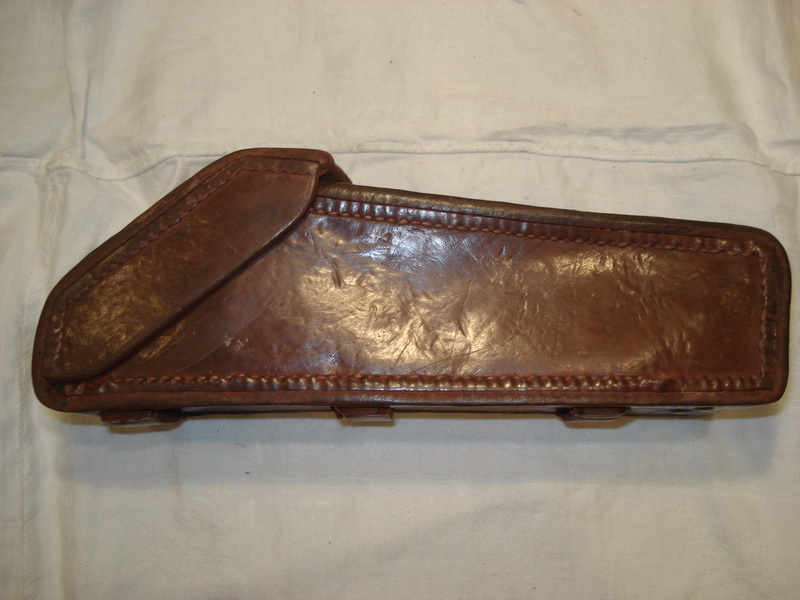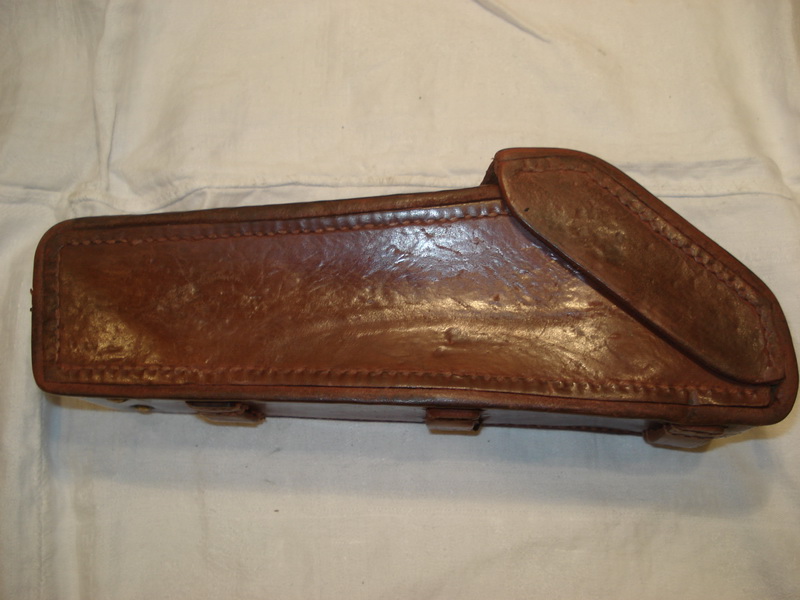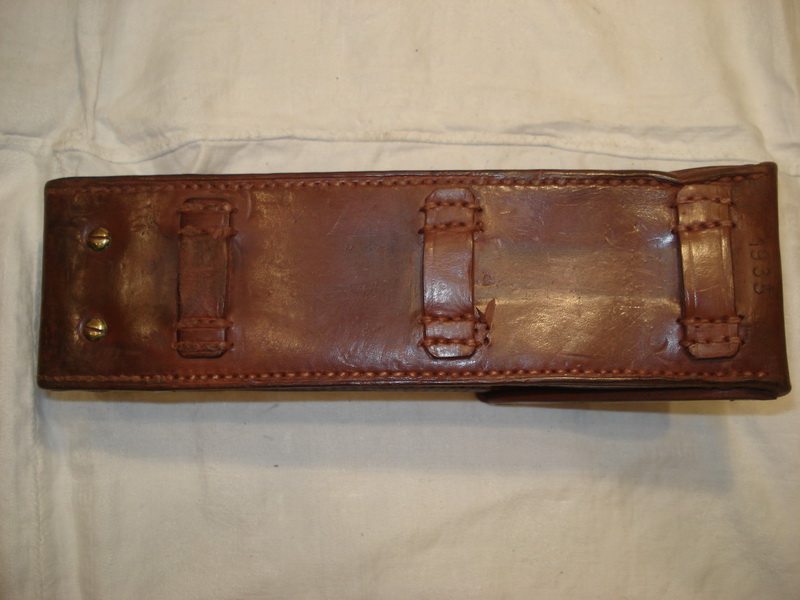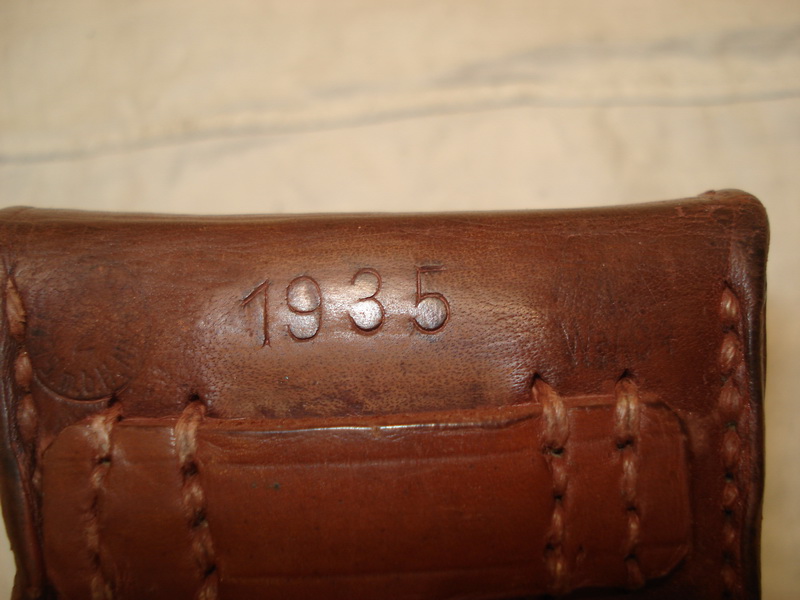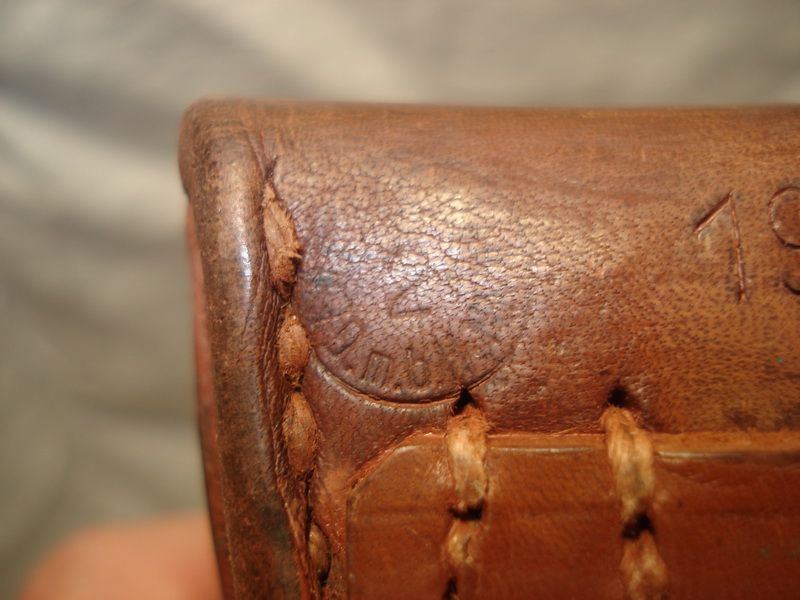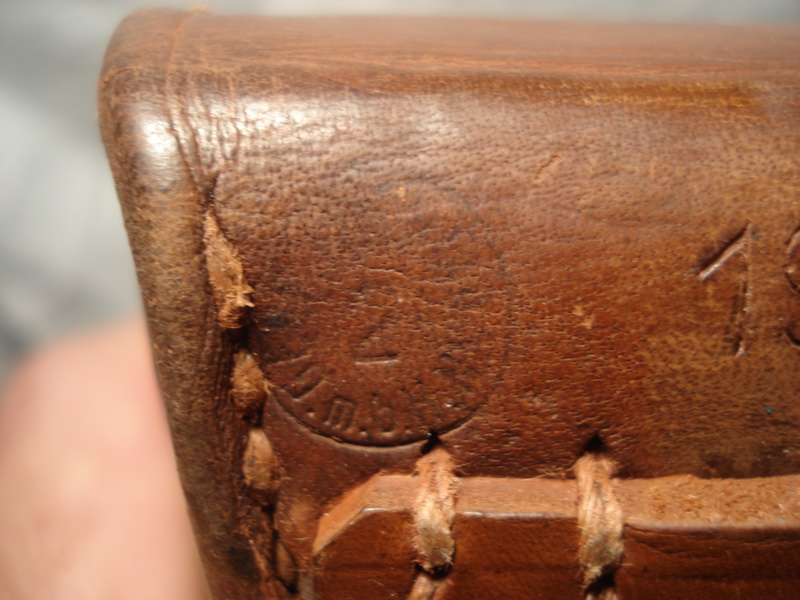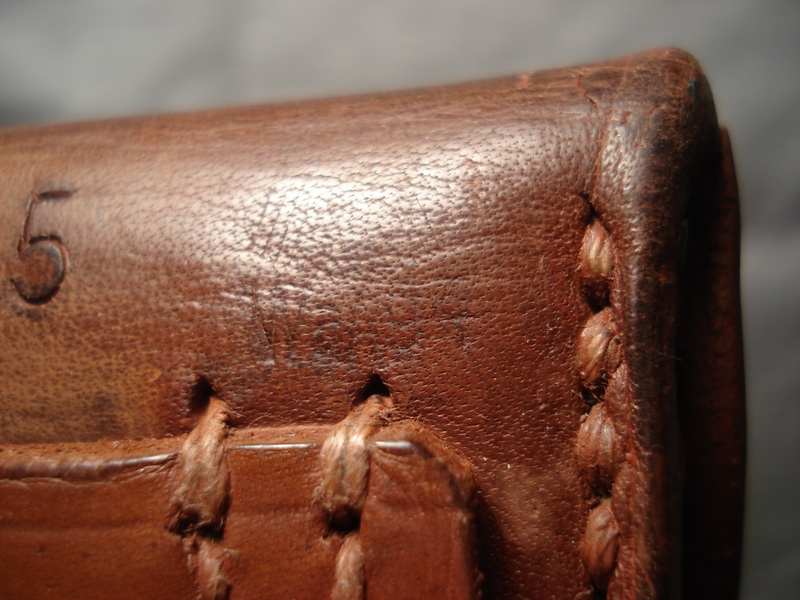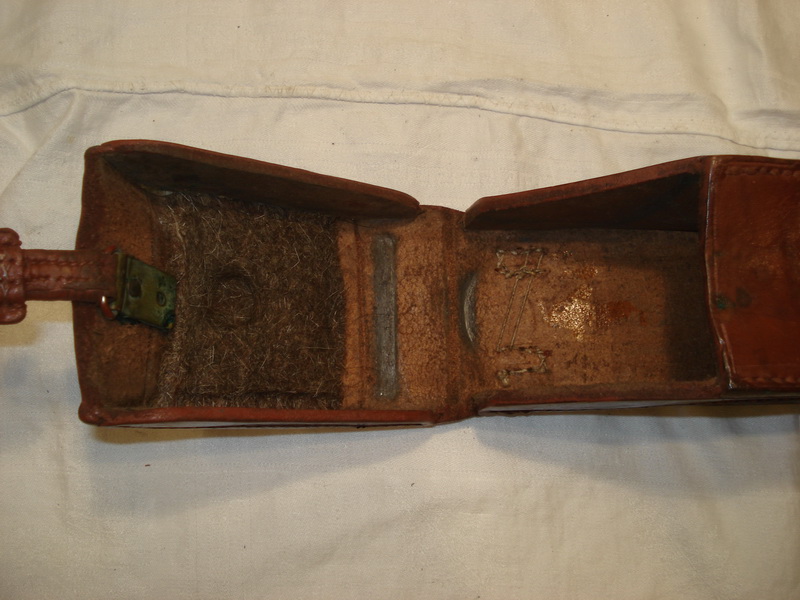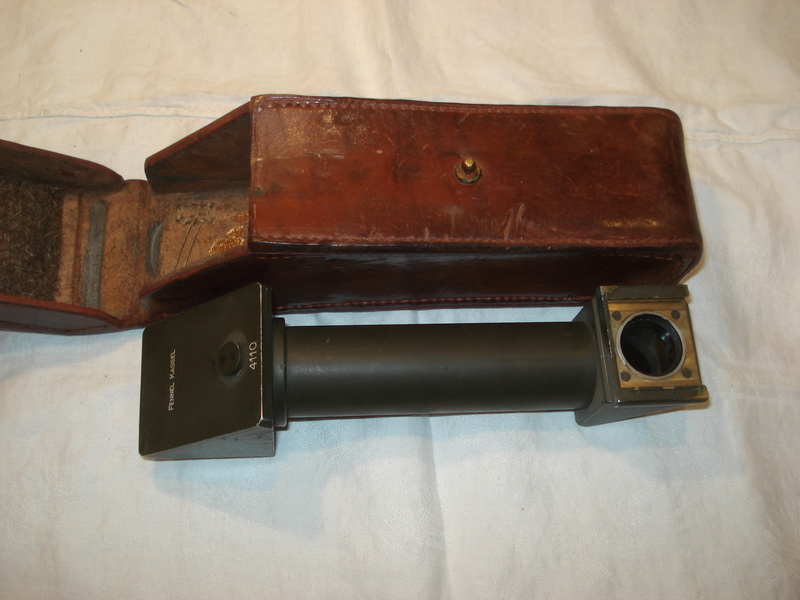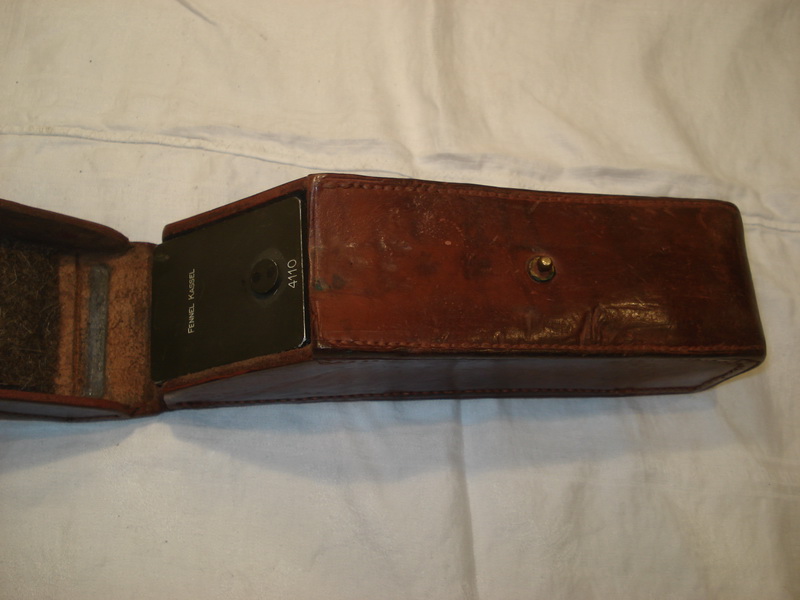 Leather box for the periscope for the
Richtkreis 31. (Scope in pictures not included). Box is dated 1935, and has a prewar manufacturers mark within a circle. I think the maker is
Gebrüder Wichmann, Berlin. Also a Reichsheer WaA eagle.
$ 100,-