More pictures!

This page displays more pictures of the items that you found on the previous page.
If you need more "pictorial evidence" shoot me an email!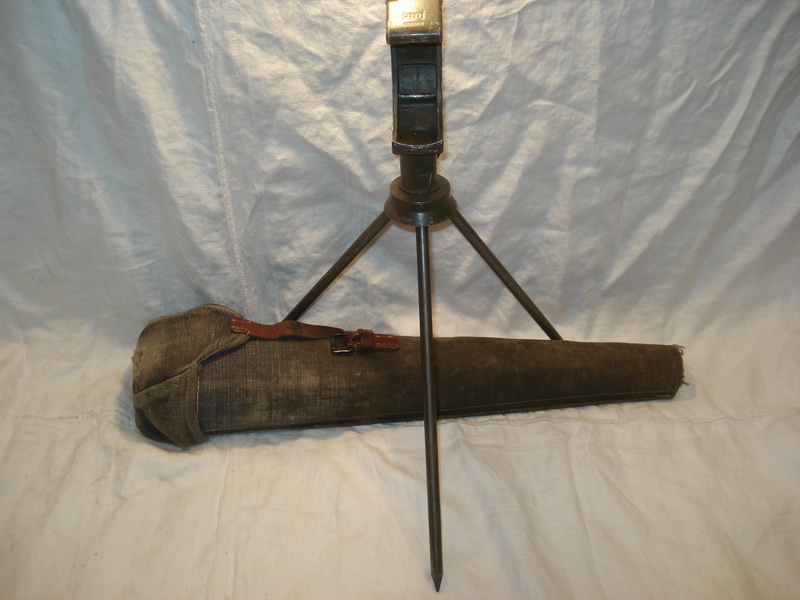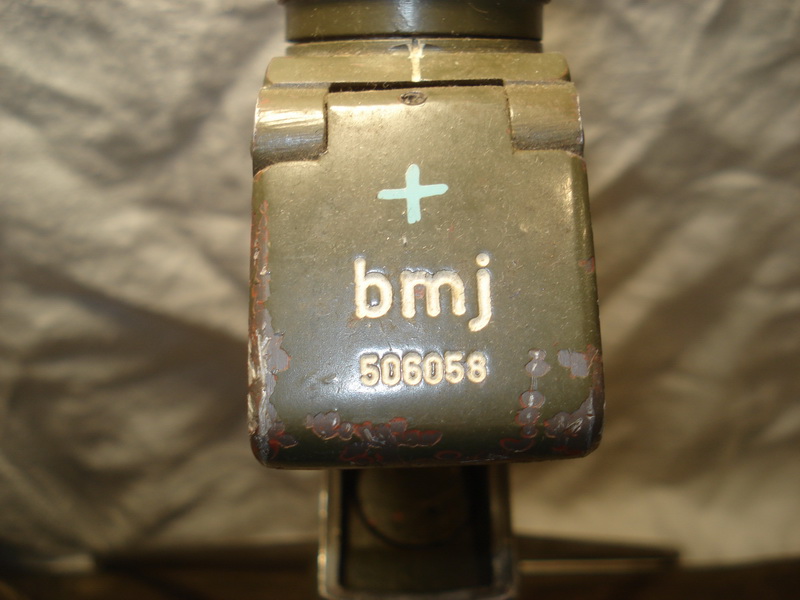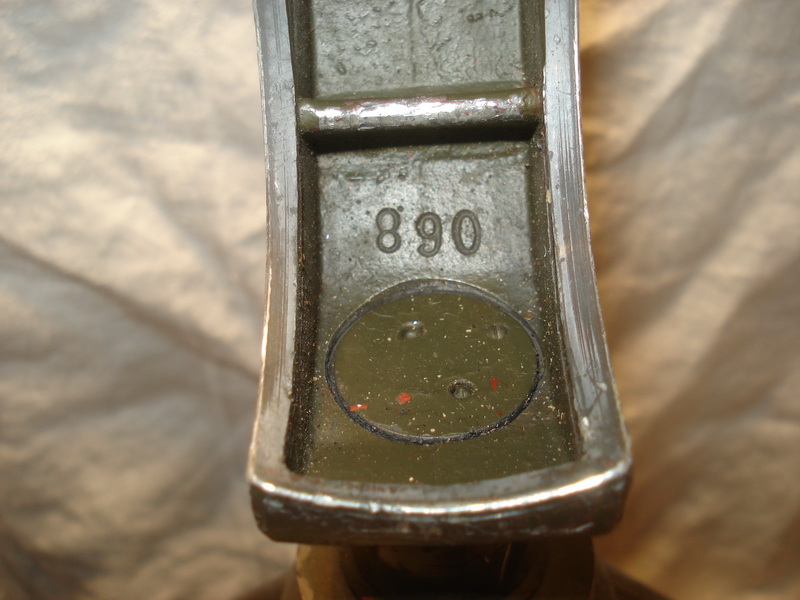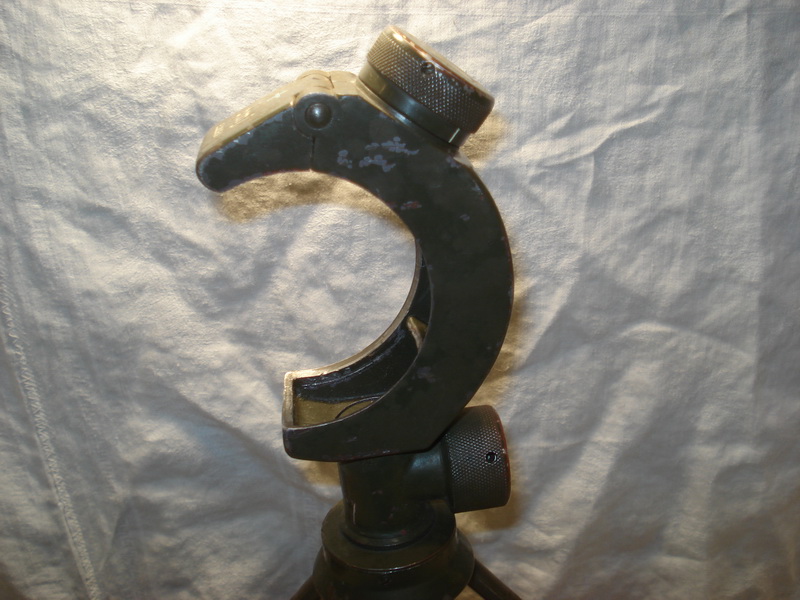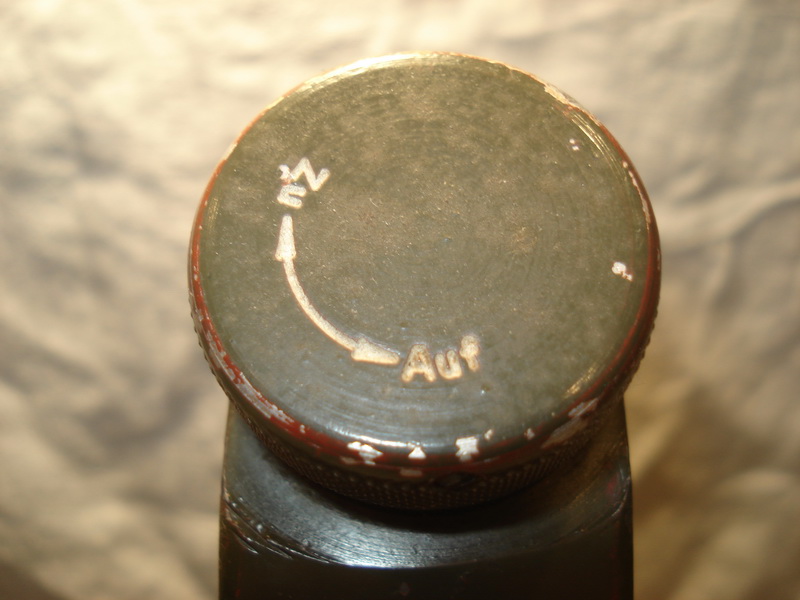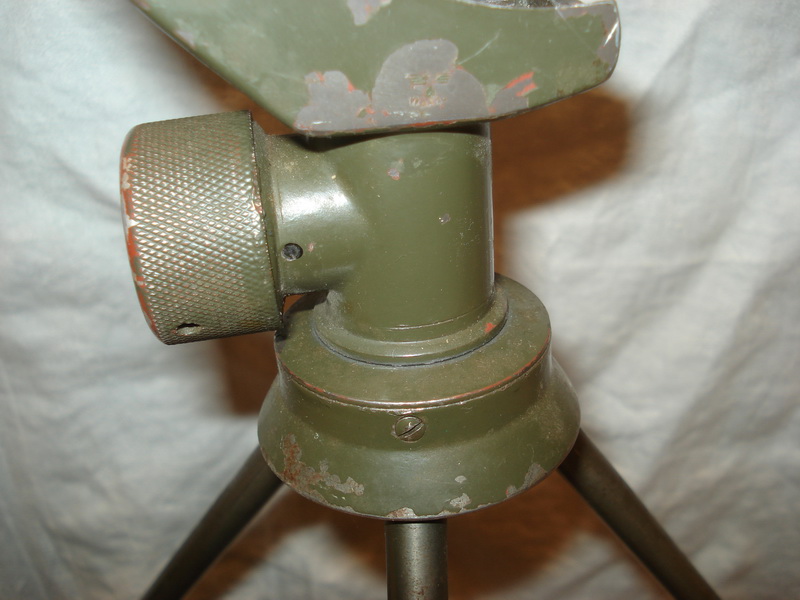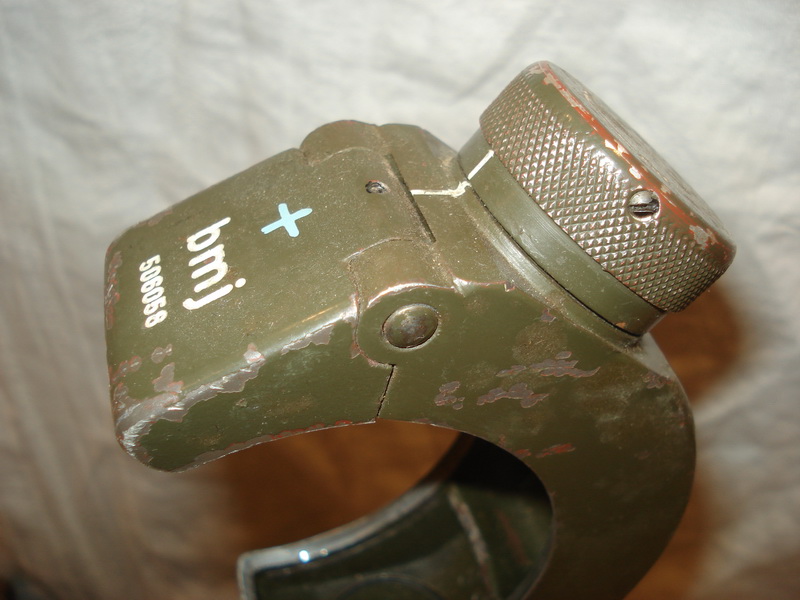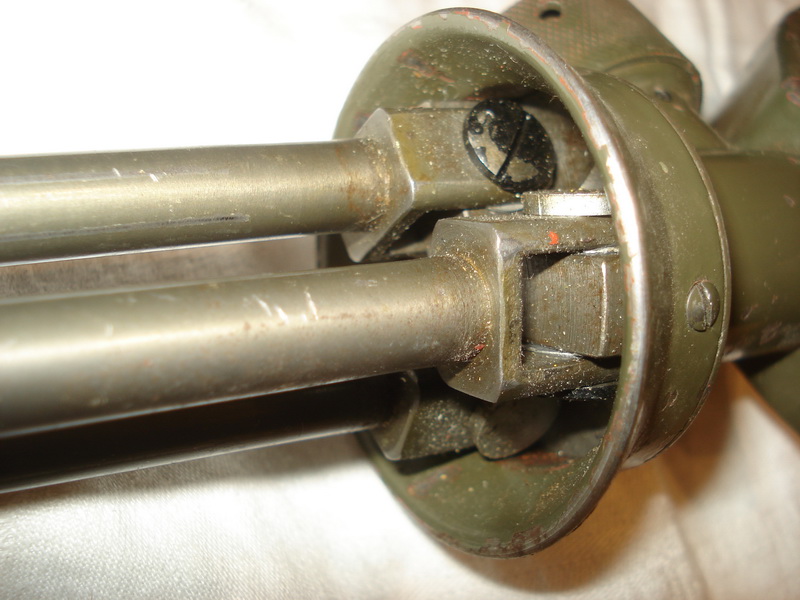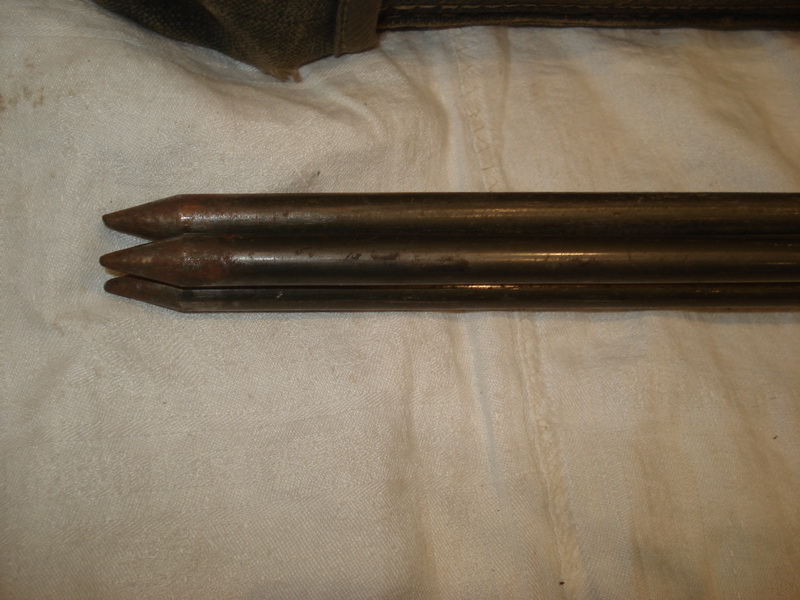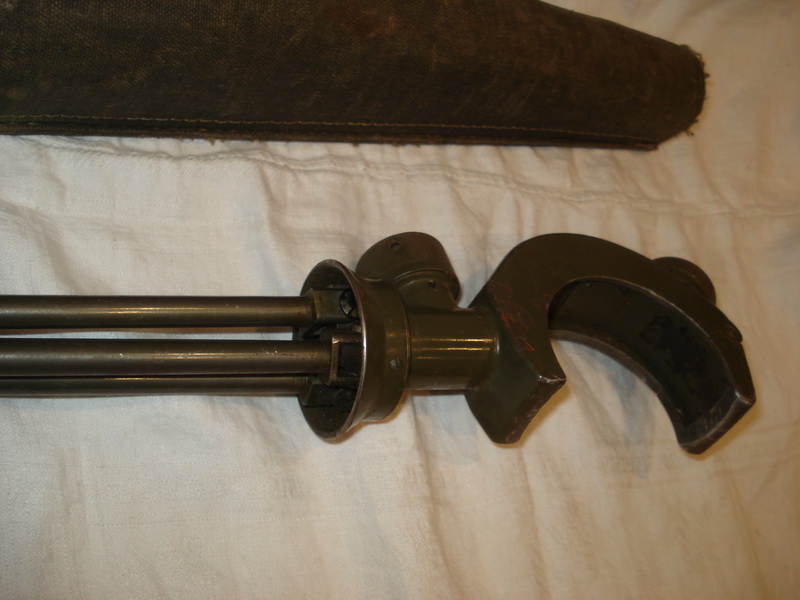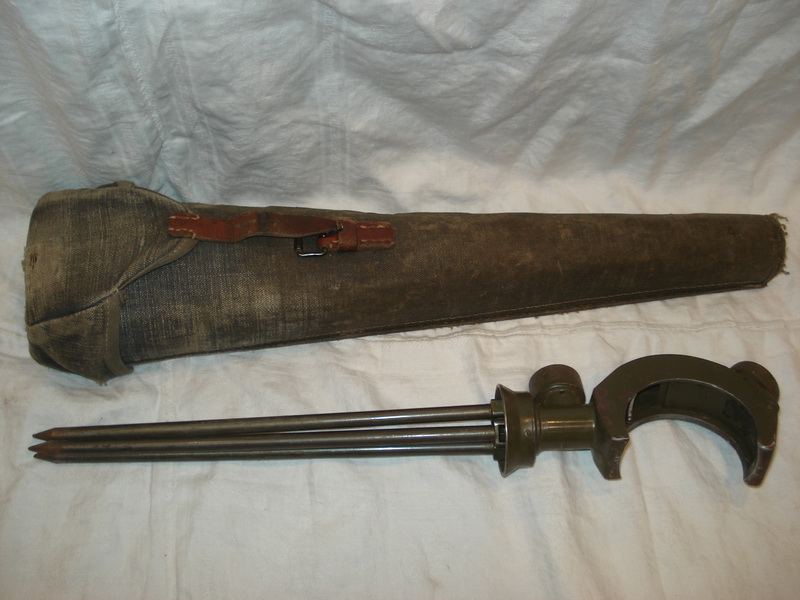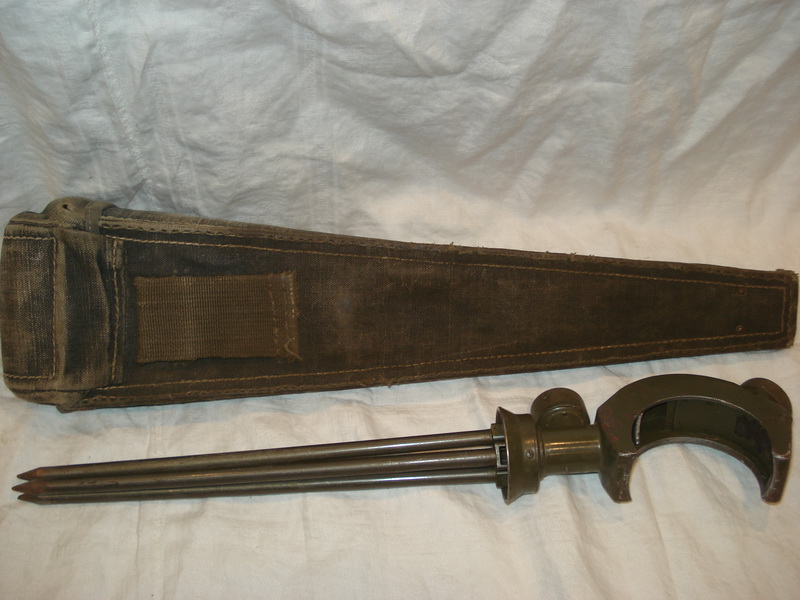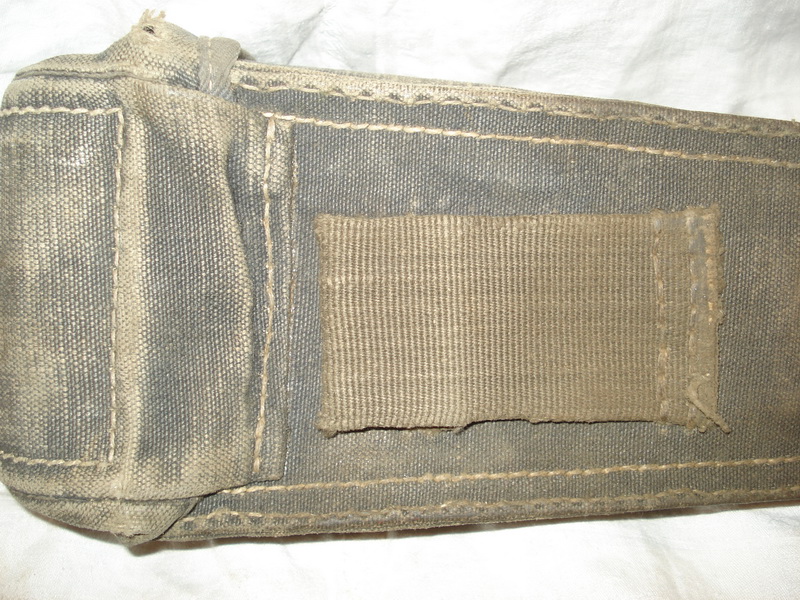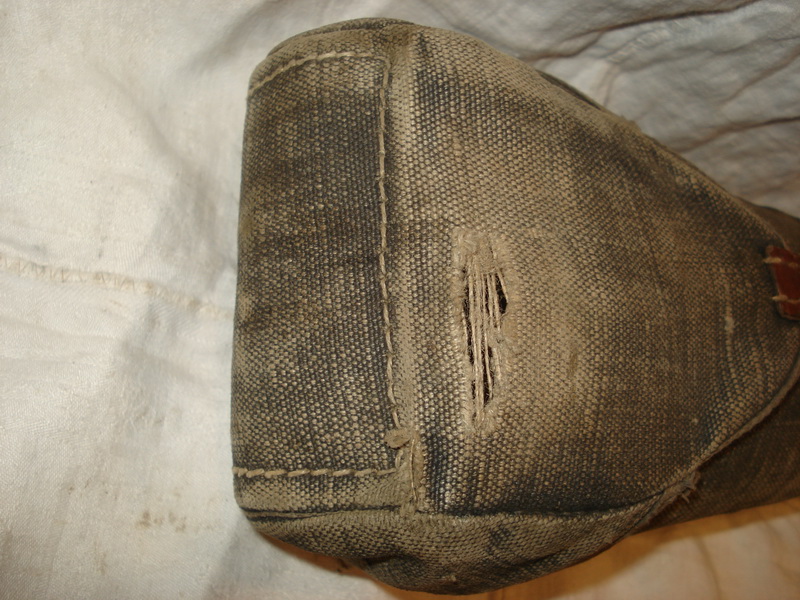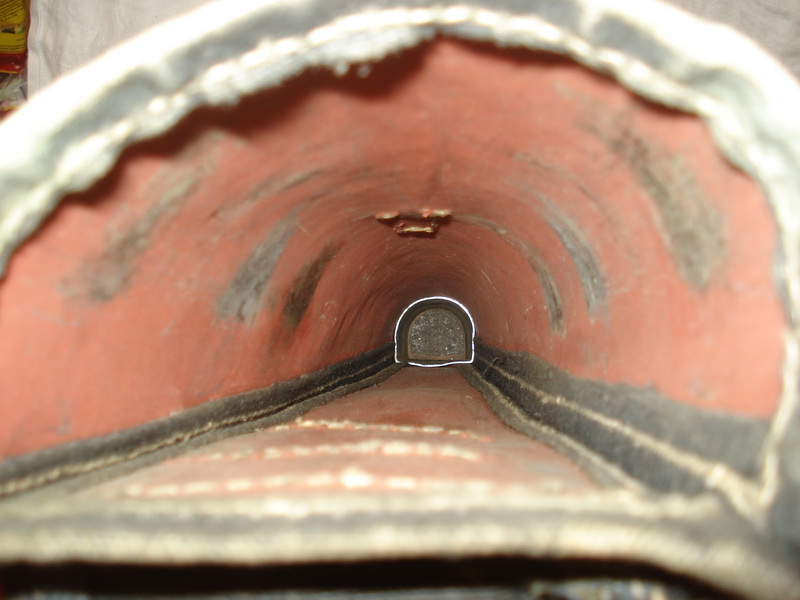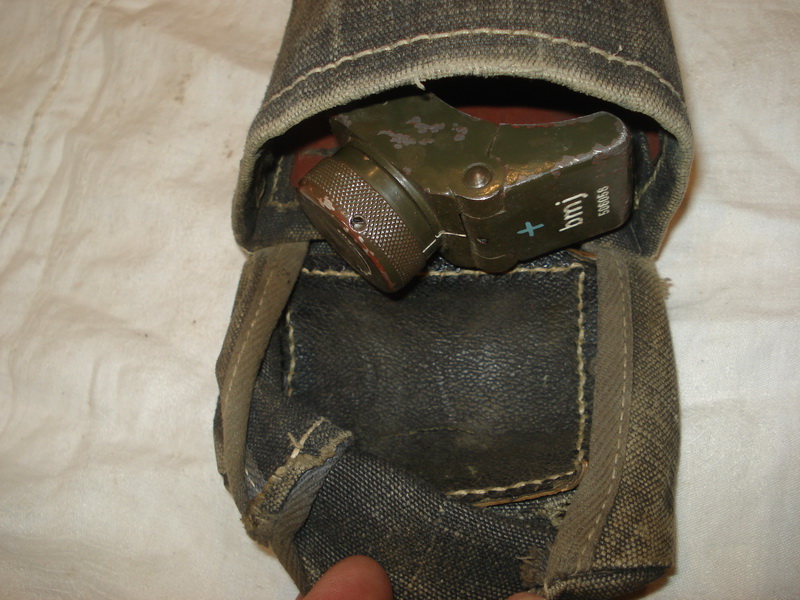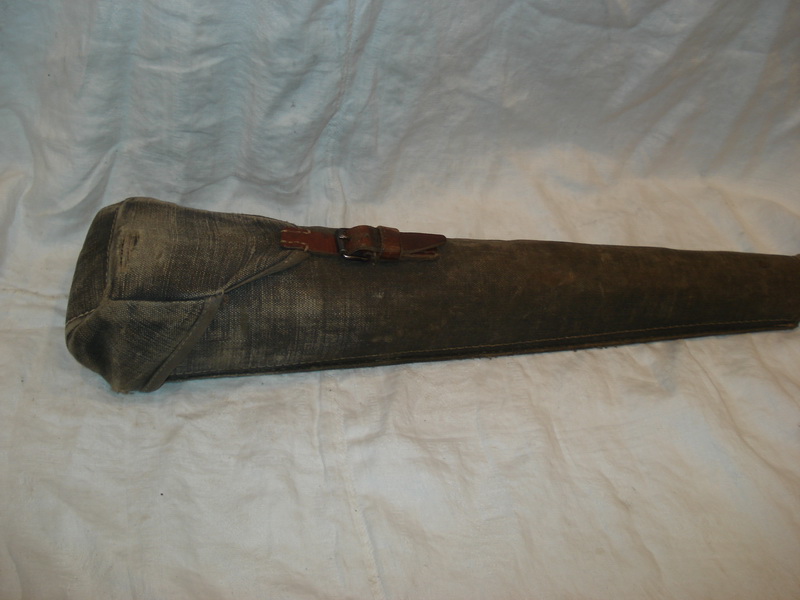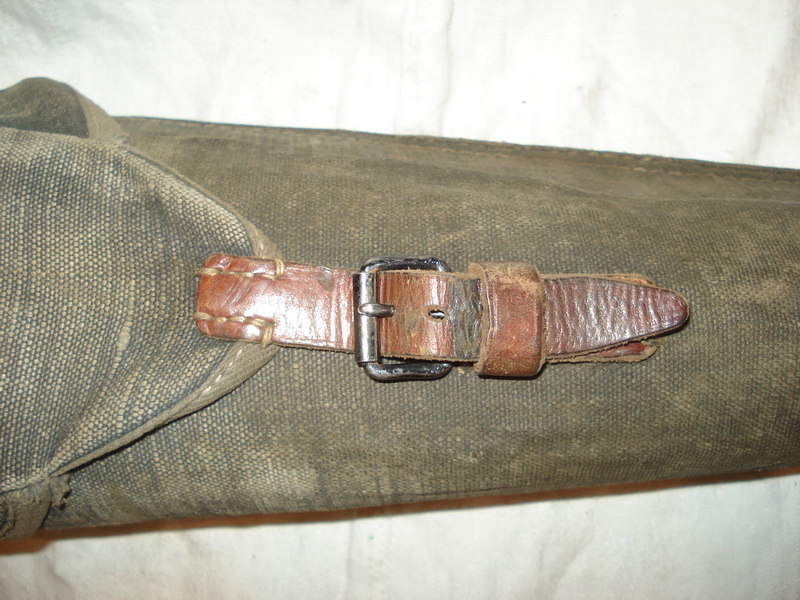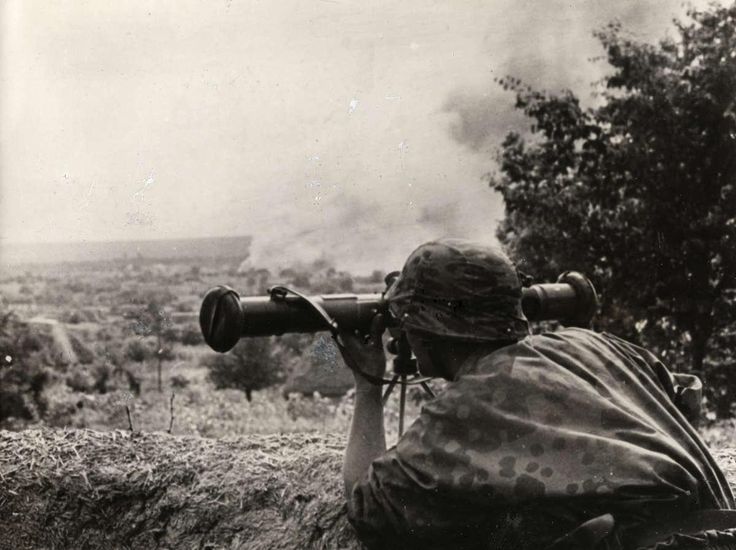 Tripod for the Entfernungsmesser 34, the range finder used with heavier infantry weapons like the mortar and machine guns
. Manufactured by bmj; Hensoldt & Söhne Optische Werke A.G. Wetzlar. Comes with the original transport box.
$ 350,-