More pictures!

This page displays more pictures of the items that you found on the previous page.
If you need more "pictorial evidence" shoot me an email!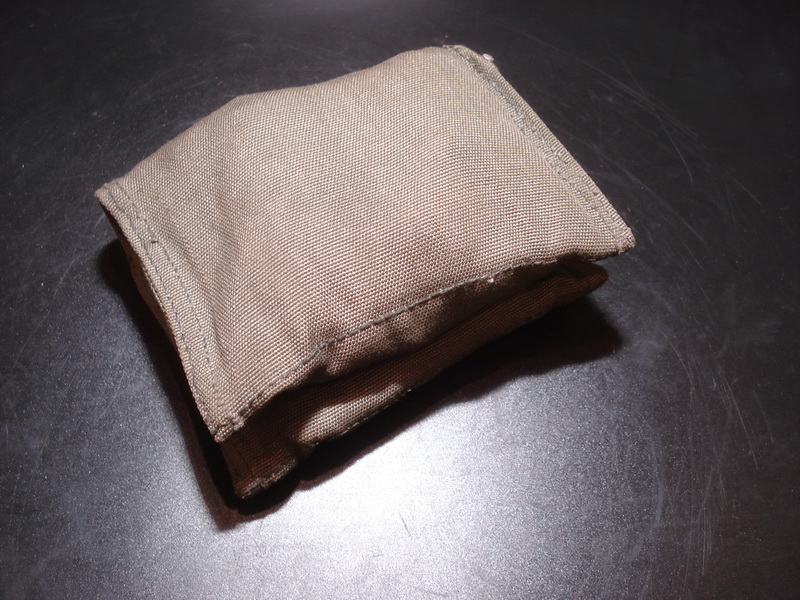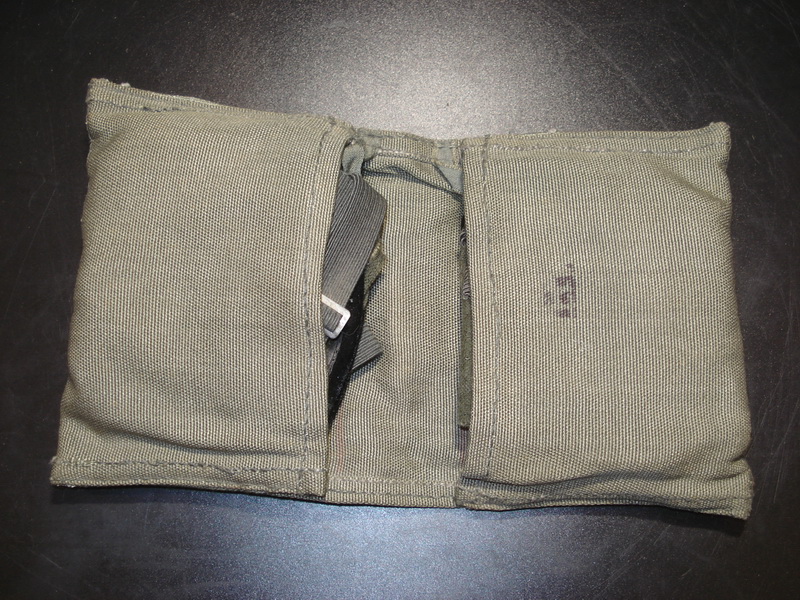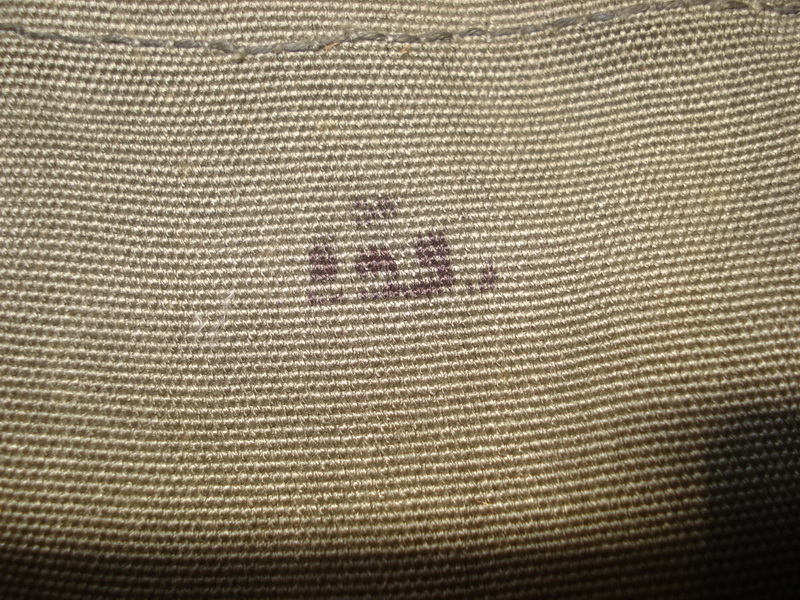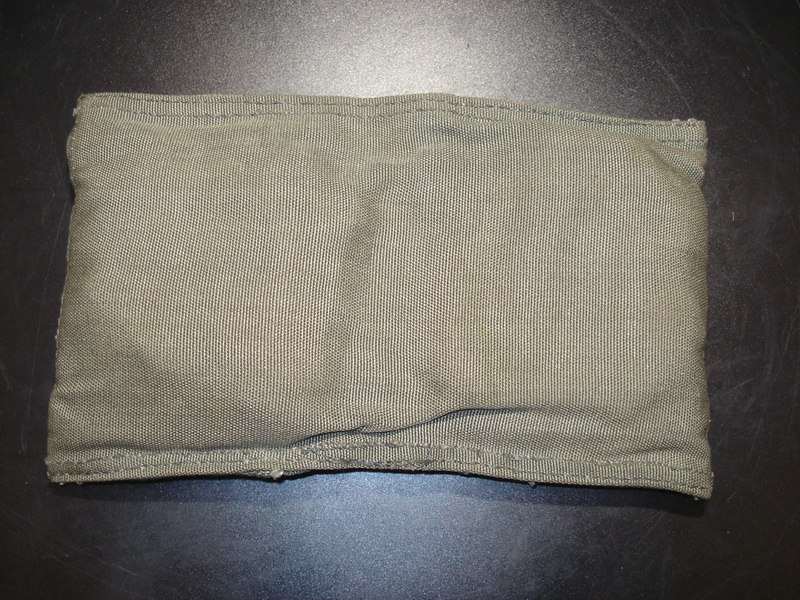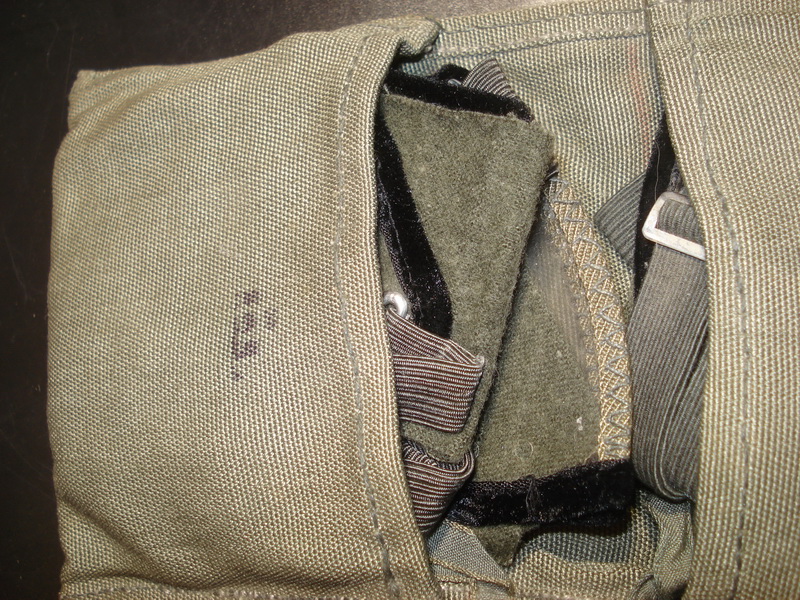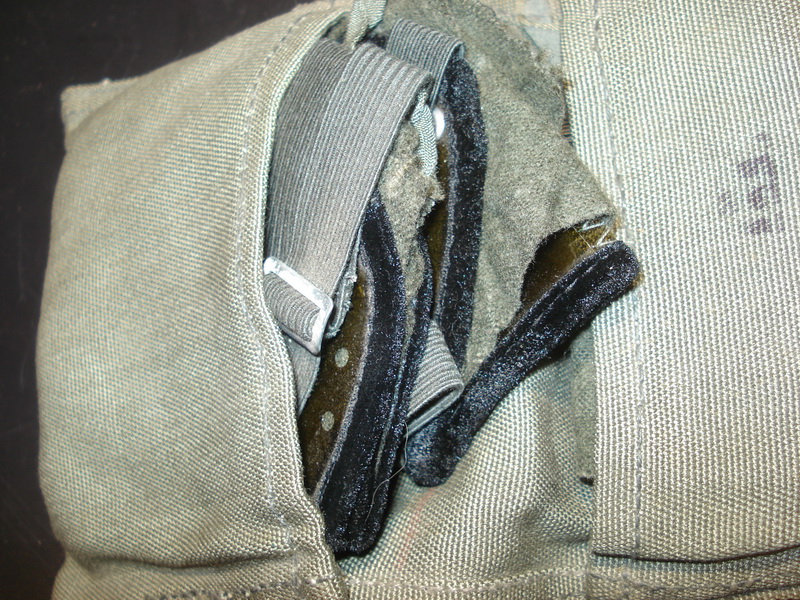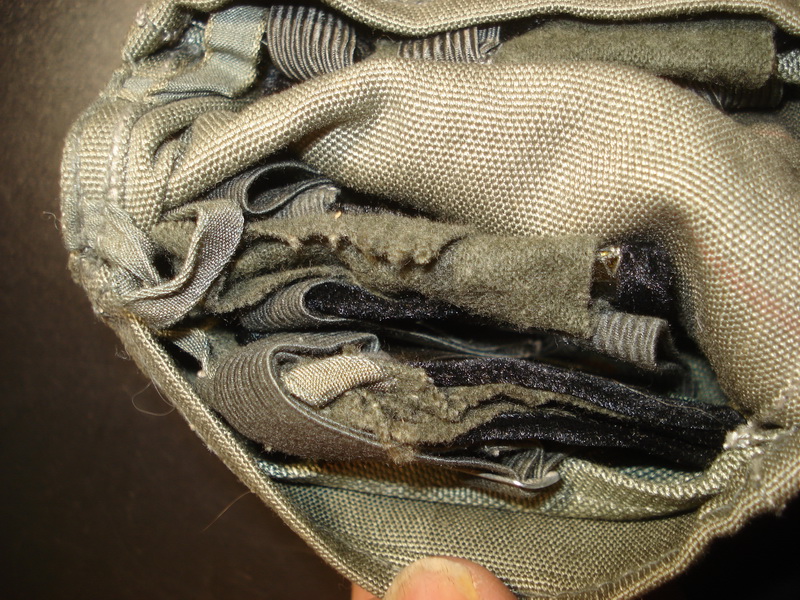 Sun, wind and dust googles. "Semi-disposables
", contains two light and two dark lensed pairs of googles. Package is maker marked with a three-letter code, but it is unreadable due to the fabric.
$ 100,-