More pictures!

This page displays more pictures of the items that you found on the previous page.
If you need more "pictorial evidence" shoot me an email!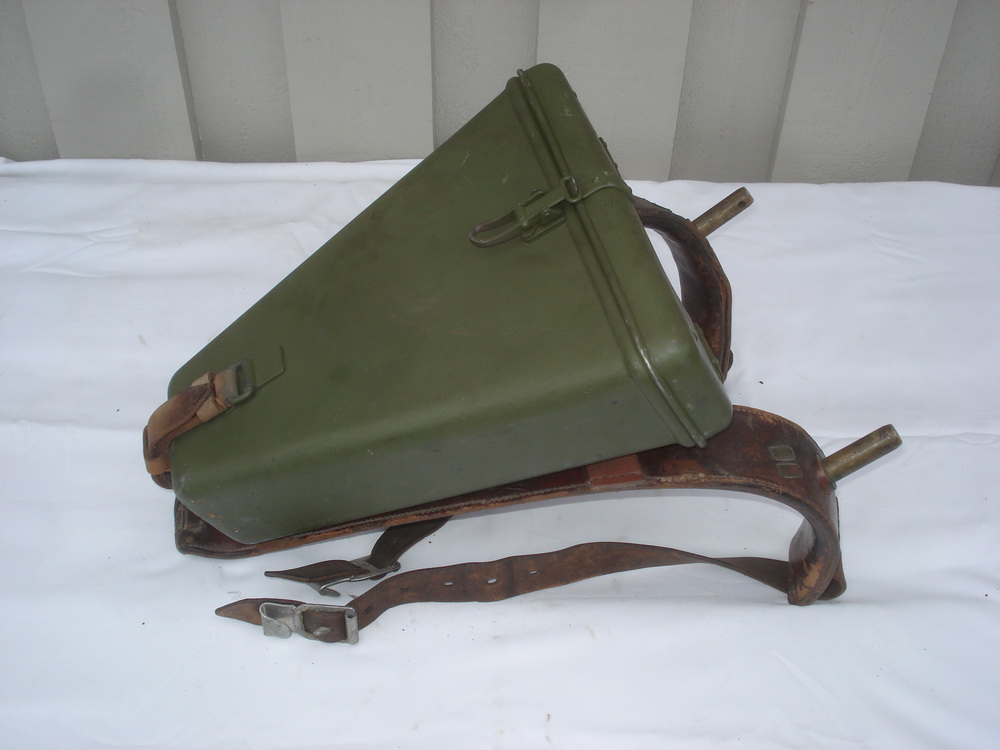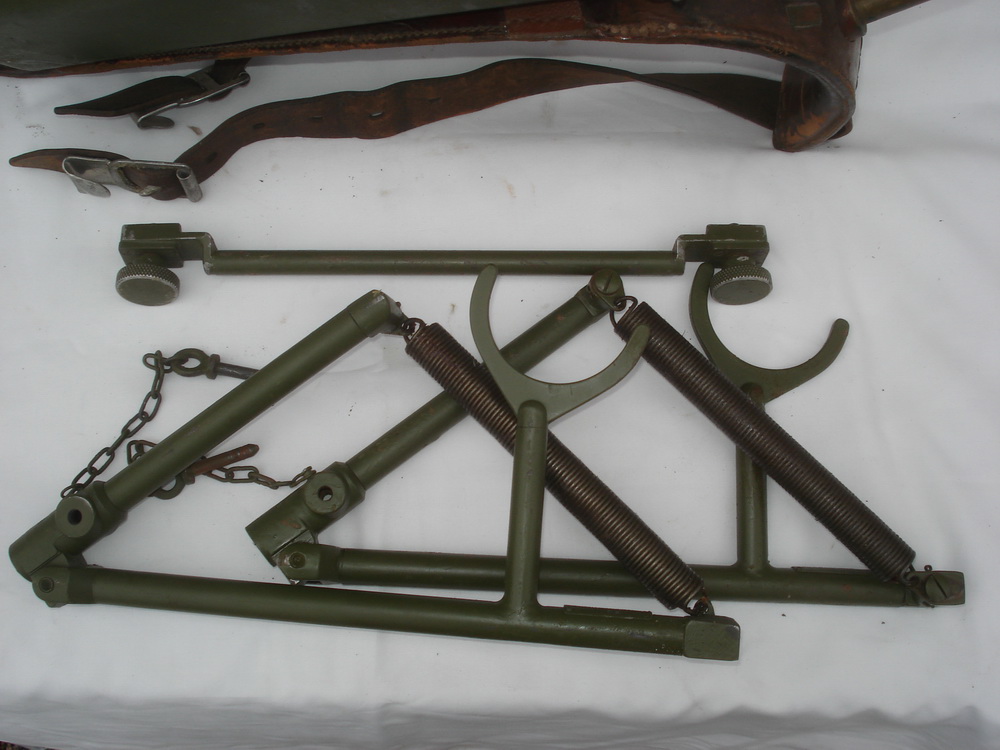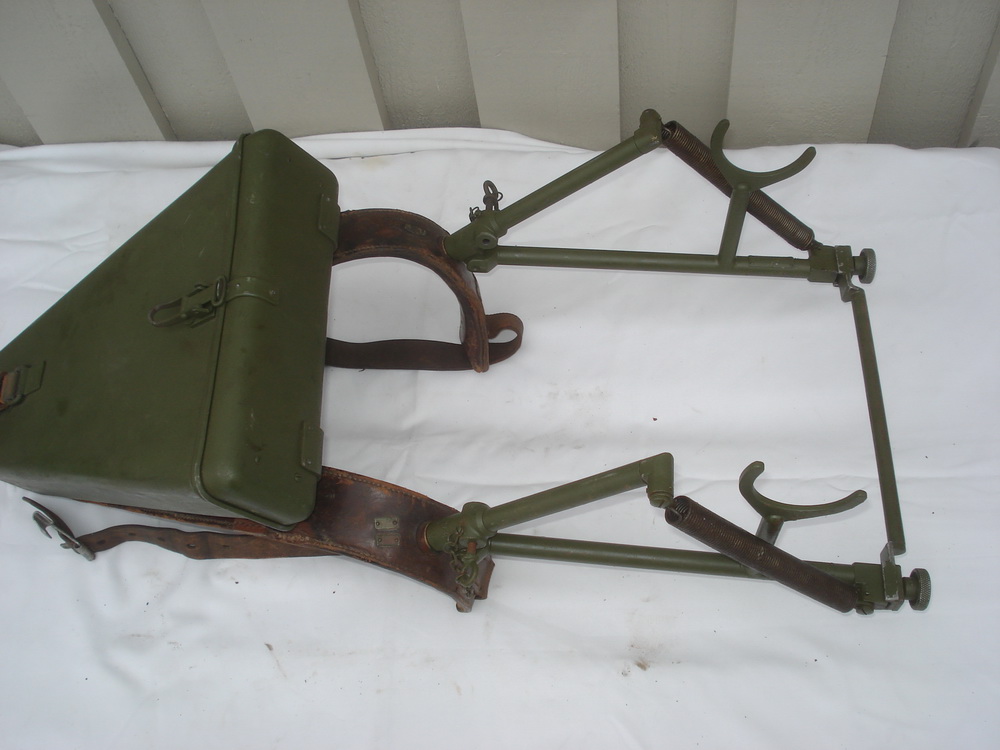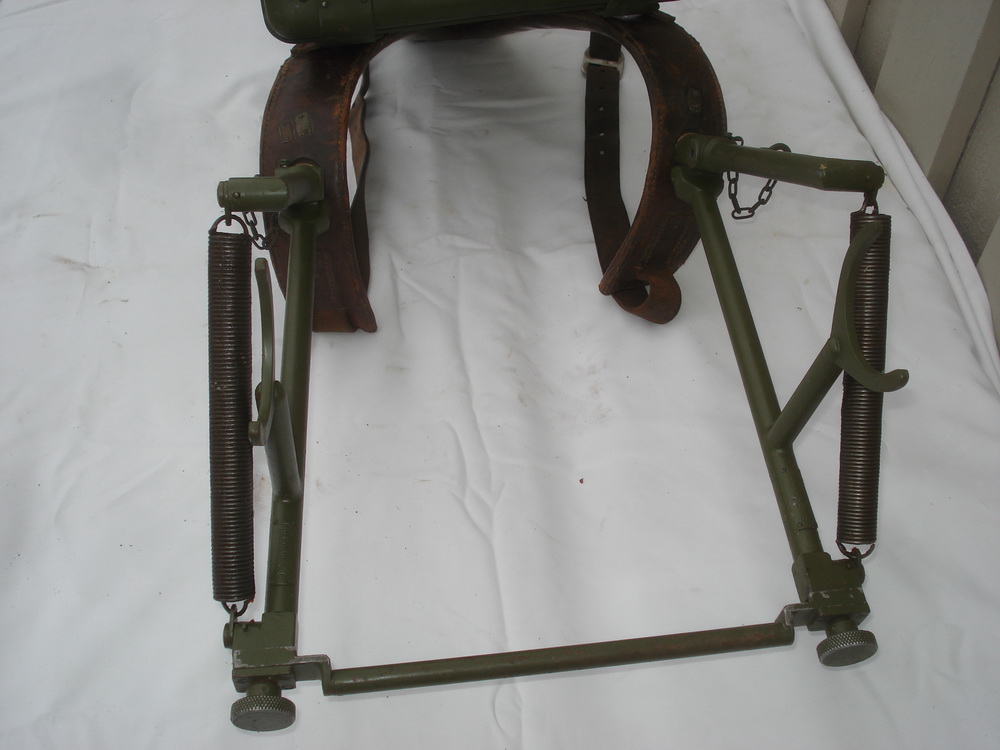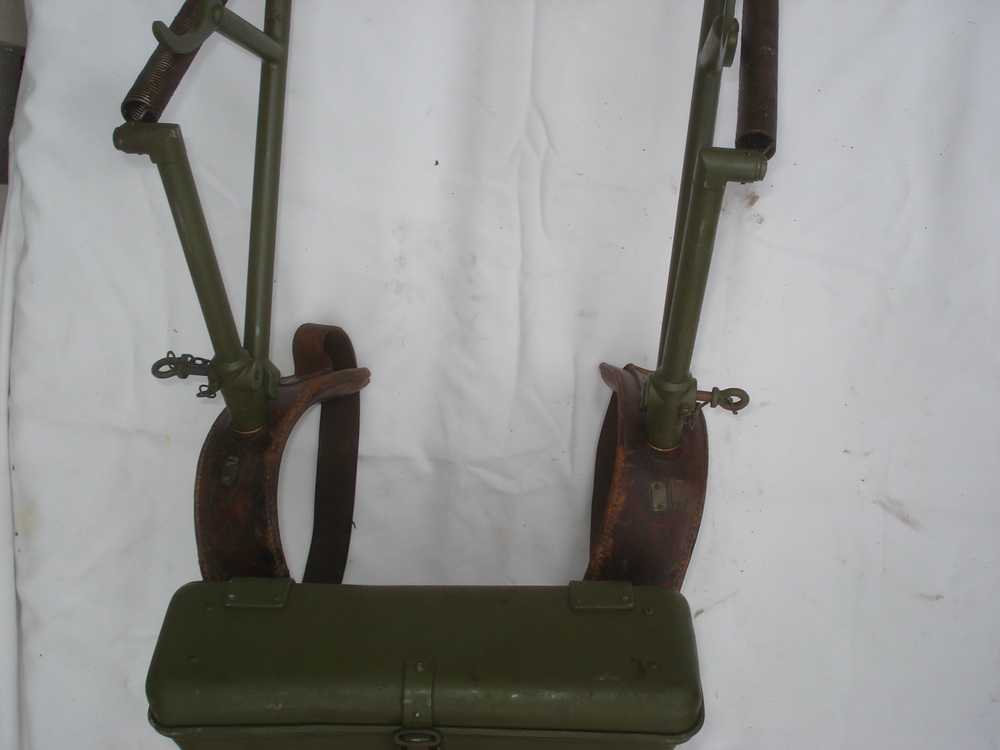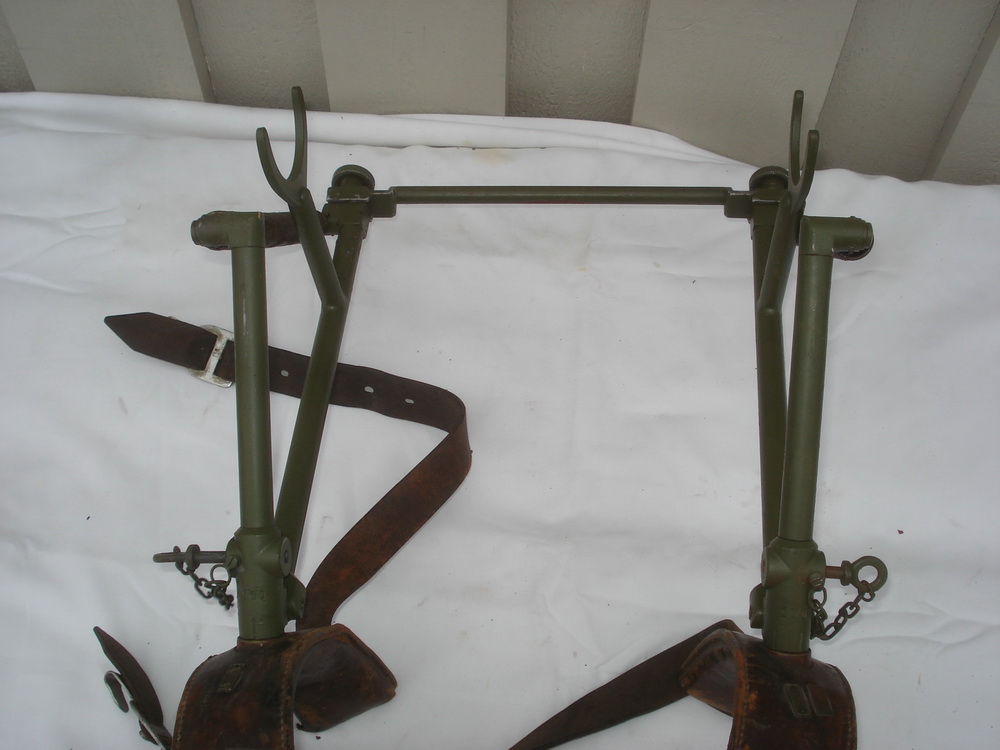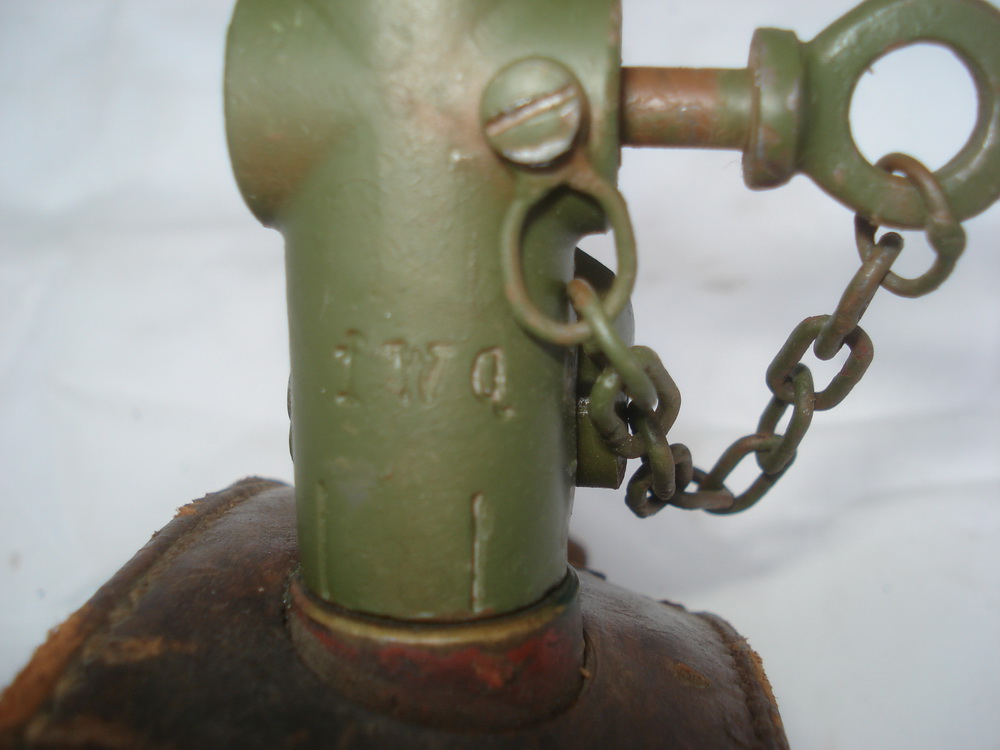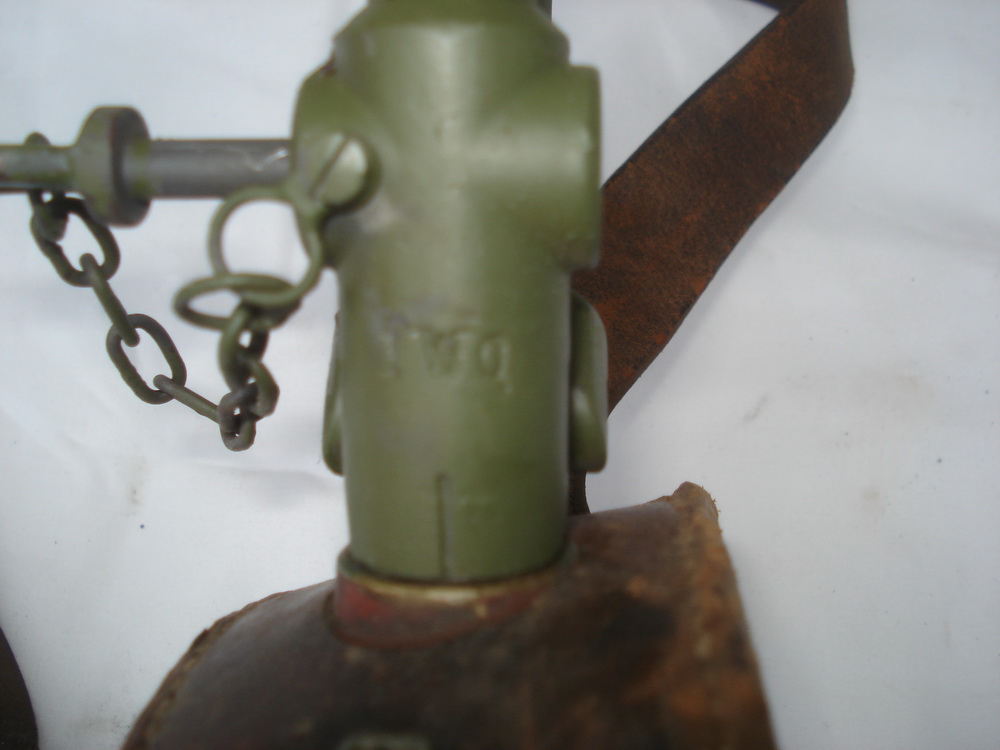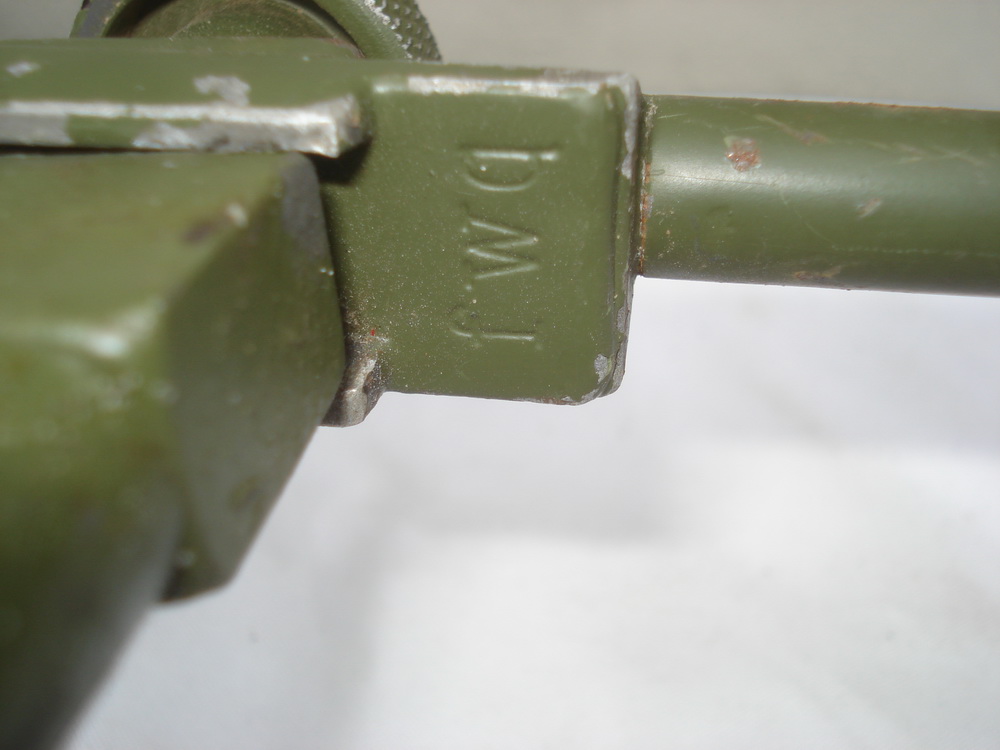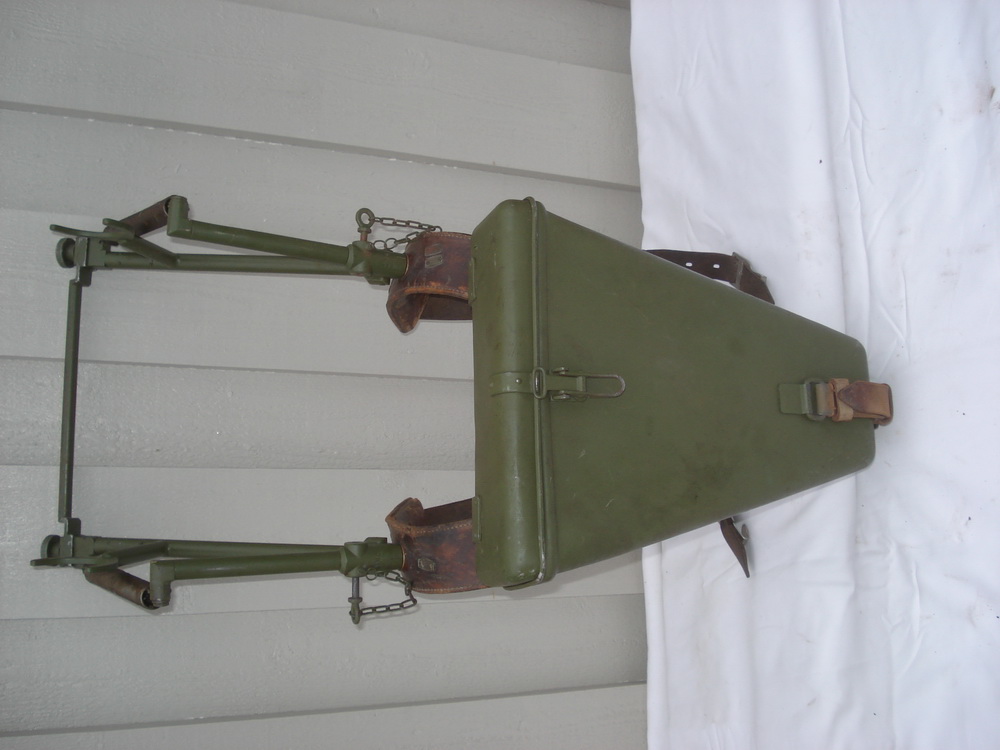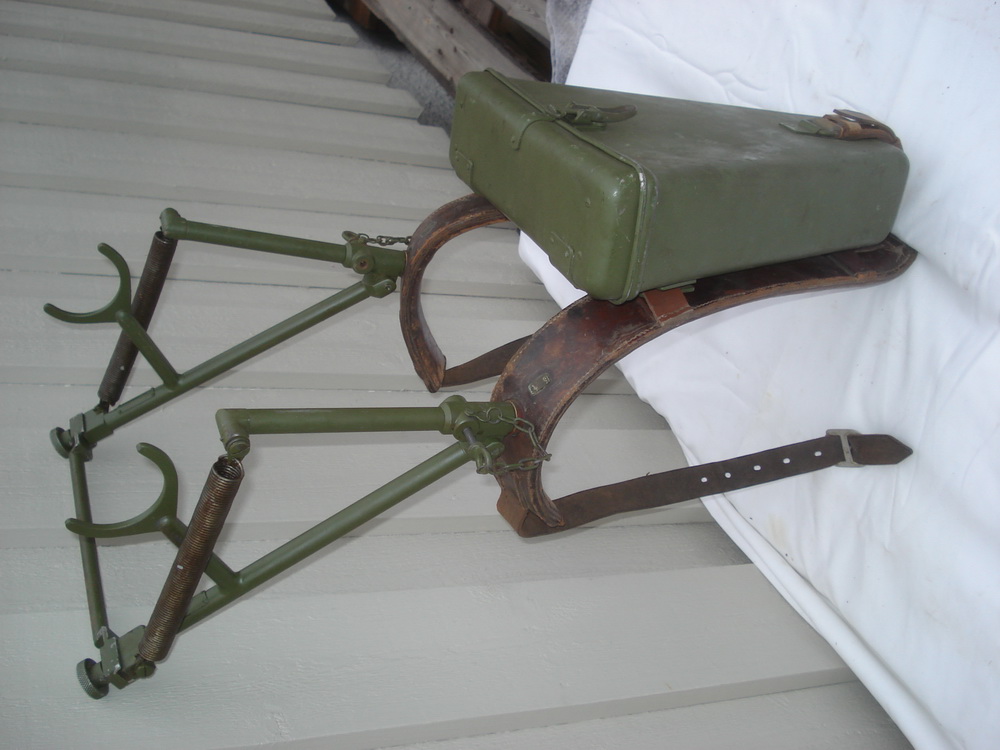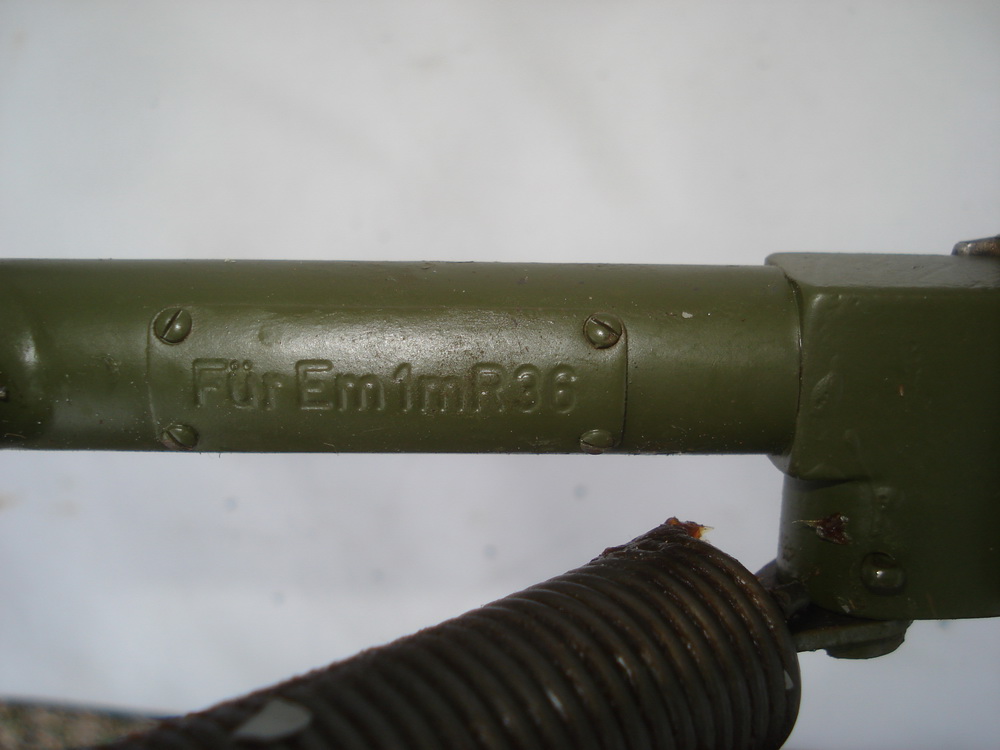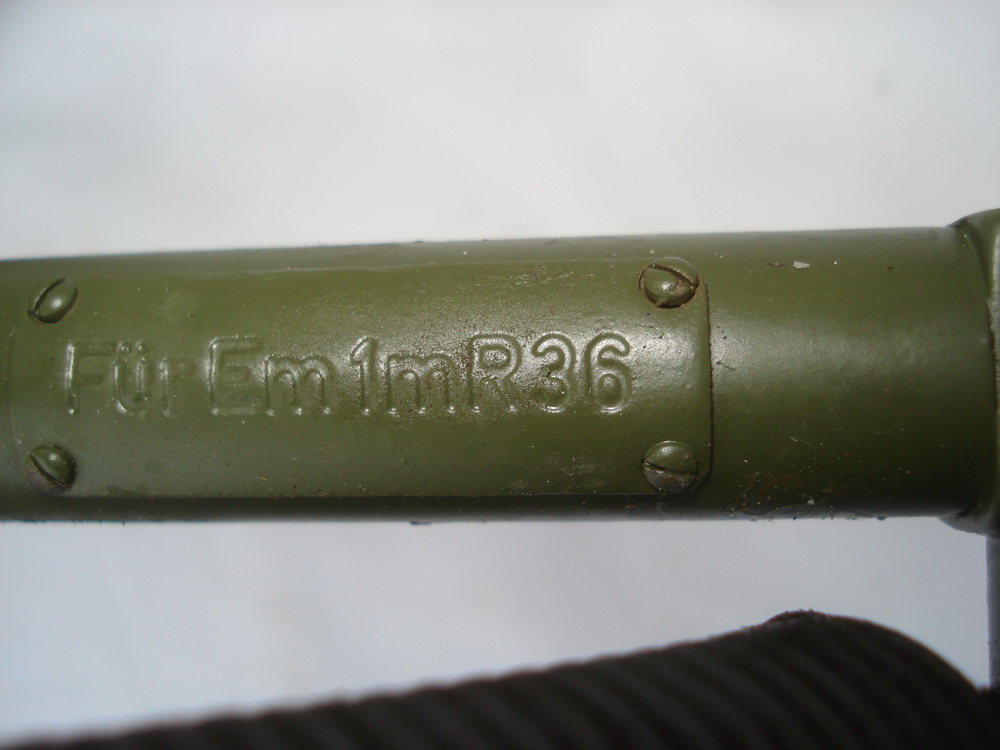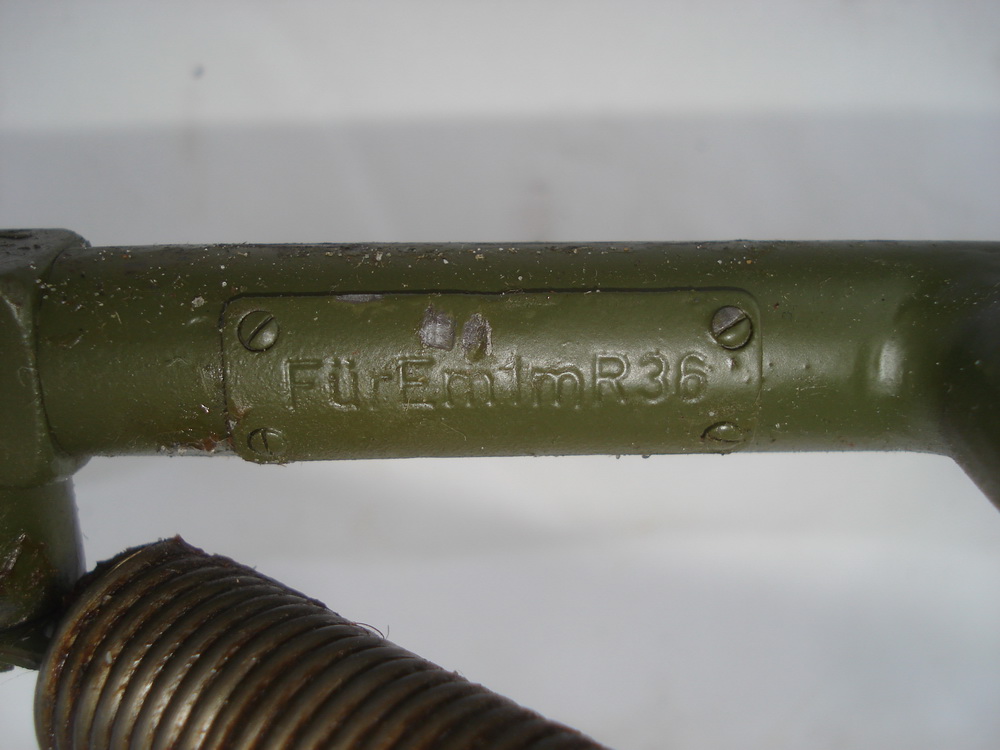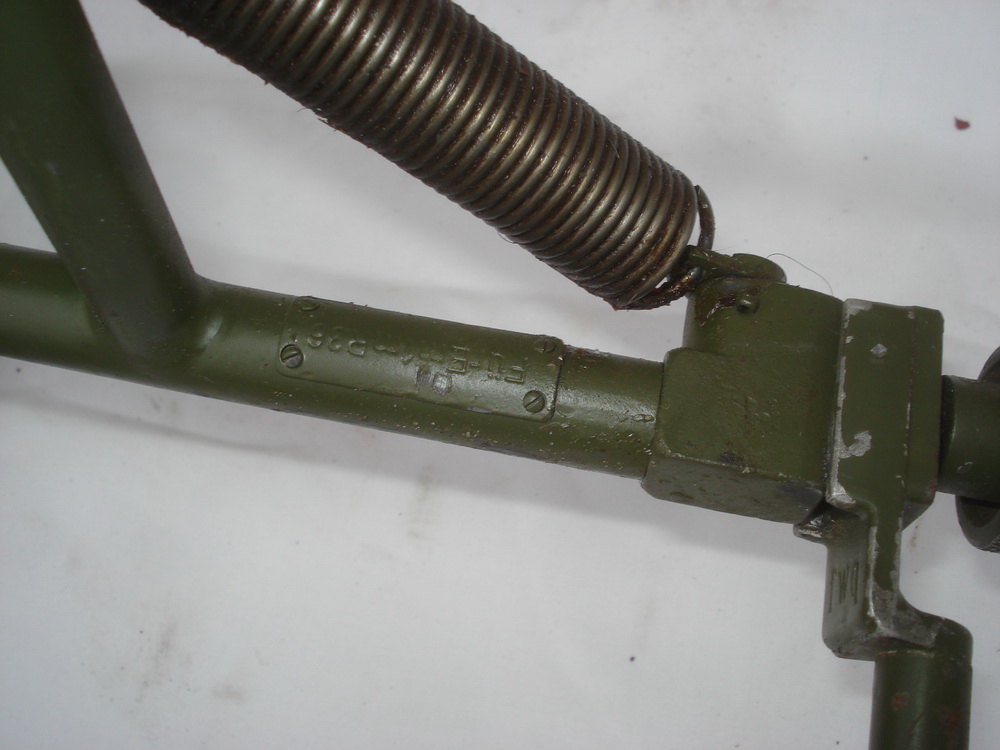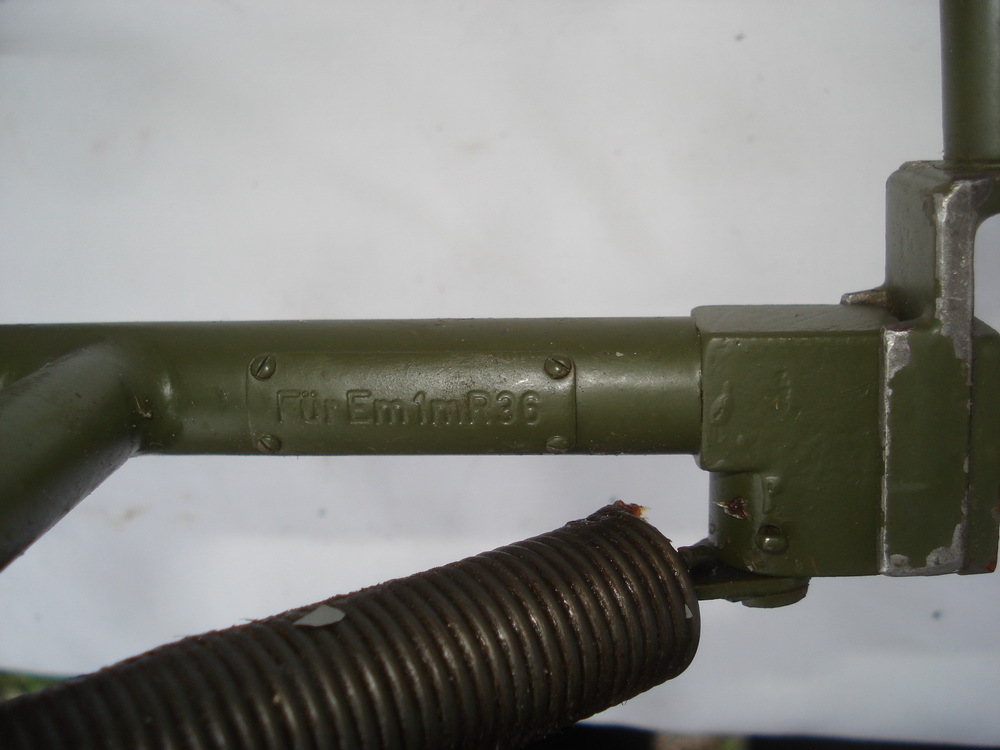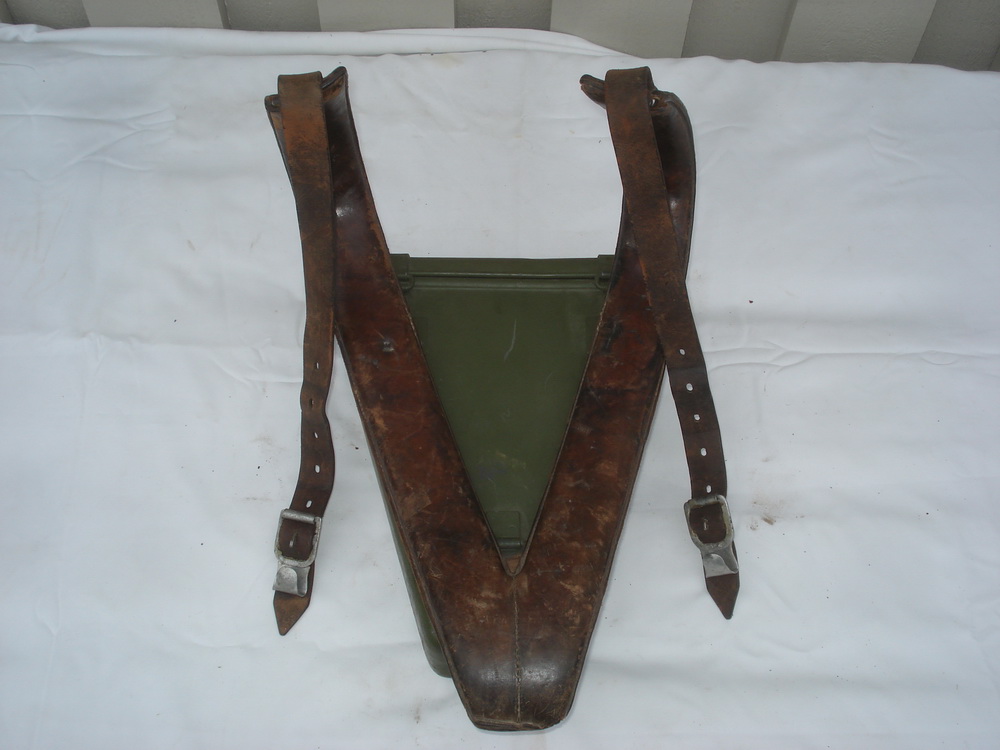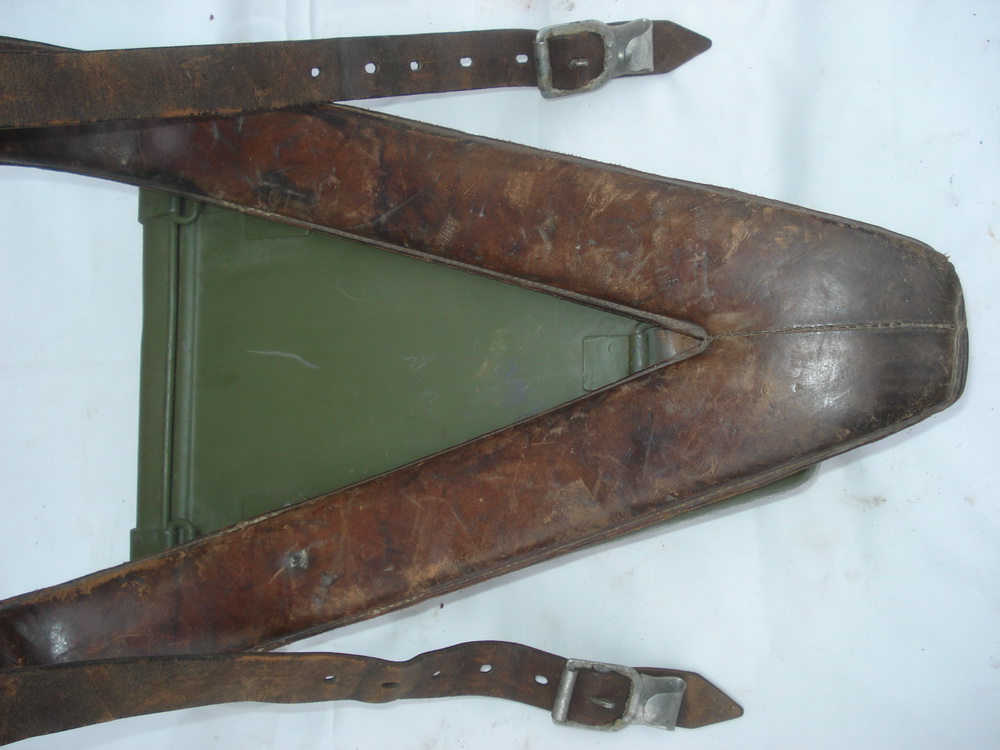 Shoulder
support for the range finder EM 1M R36 (Entfernungsmesser 1 meter) with storage box. Maker marked fwq for
Saalfelder Apparatebau Gesellschaft m.b.H. Saalfeld.
$ 980,-