More pictures!

This page displays more pictures of the items that you found on the previous page.
If you need more "pictorial evidence" shoot me an email!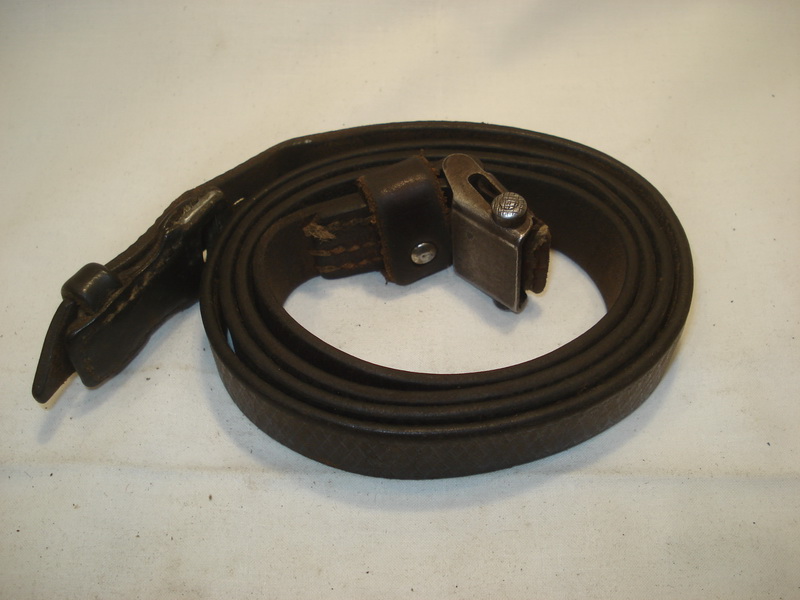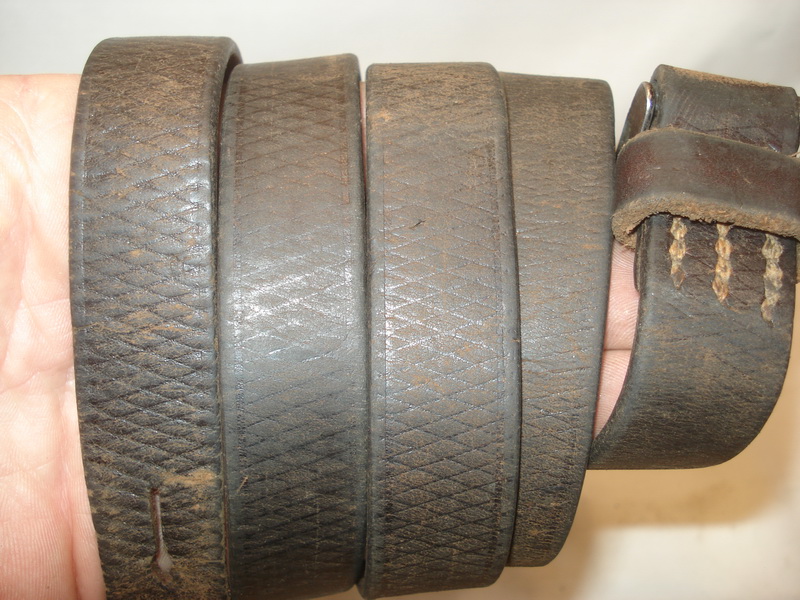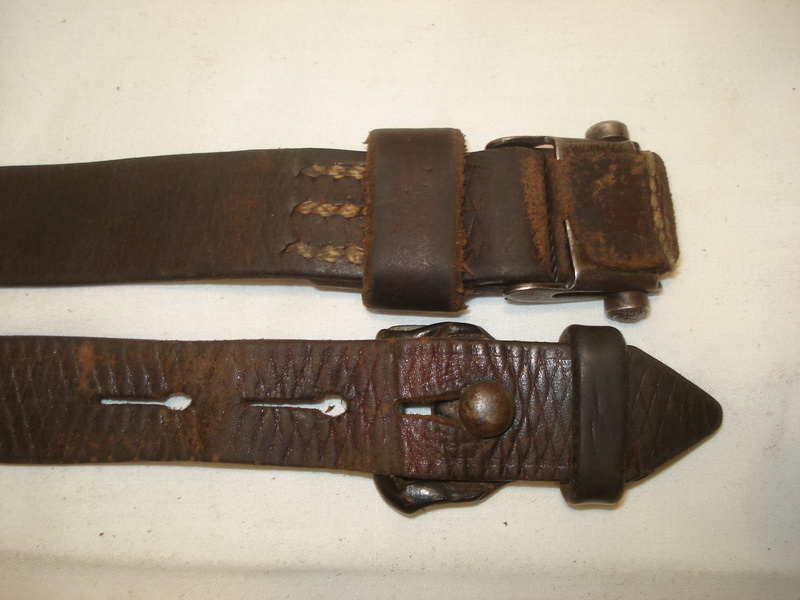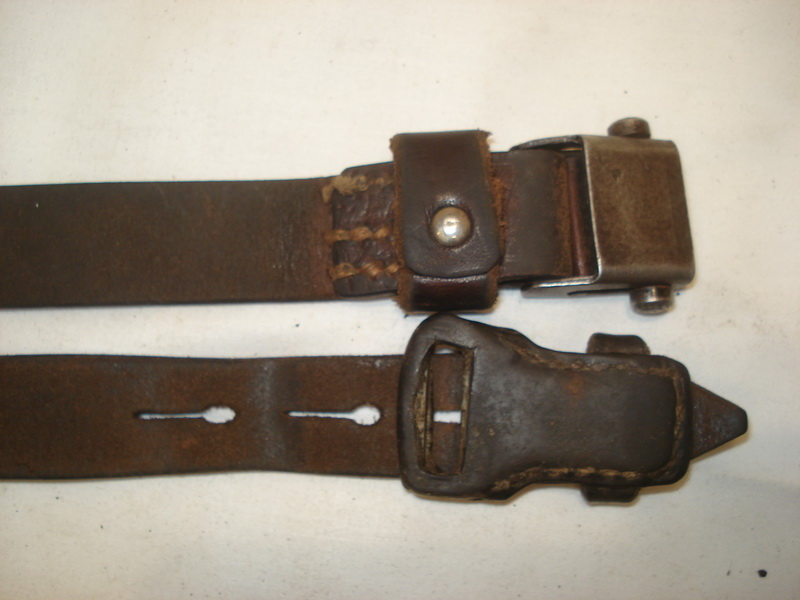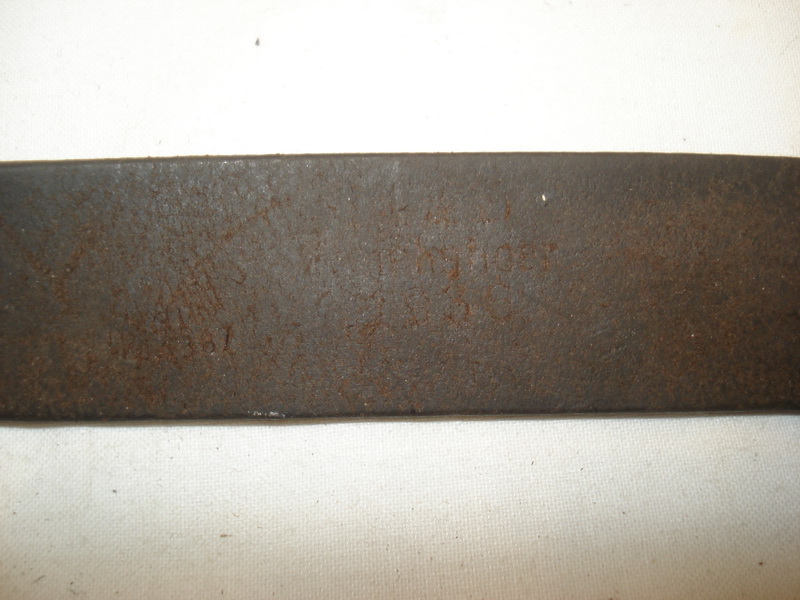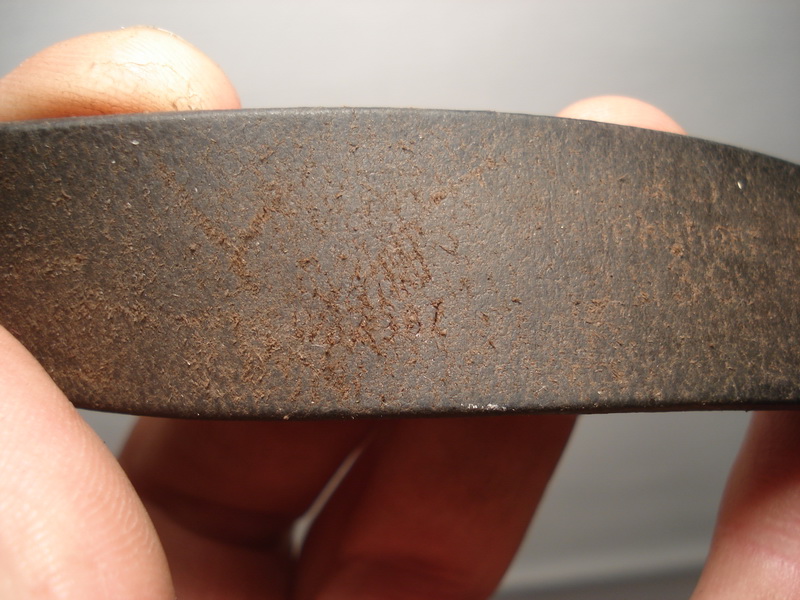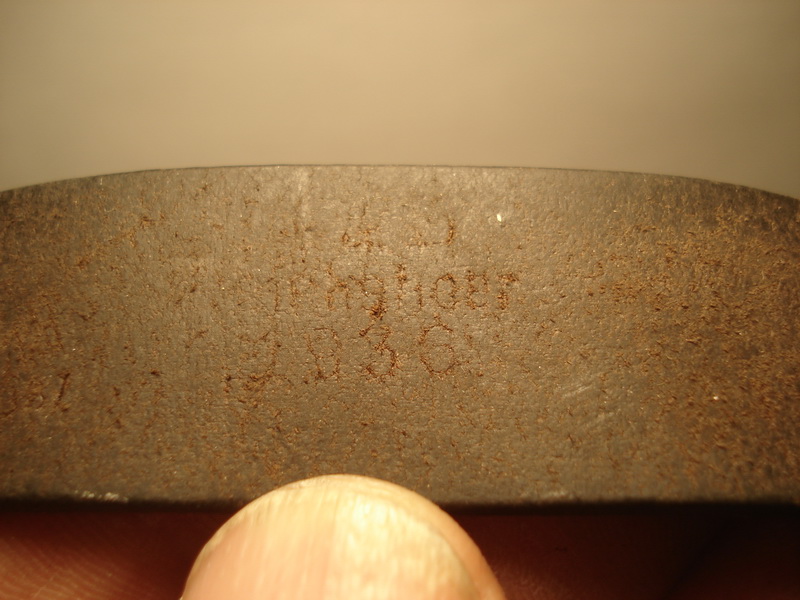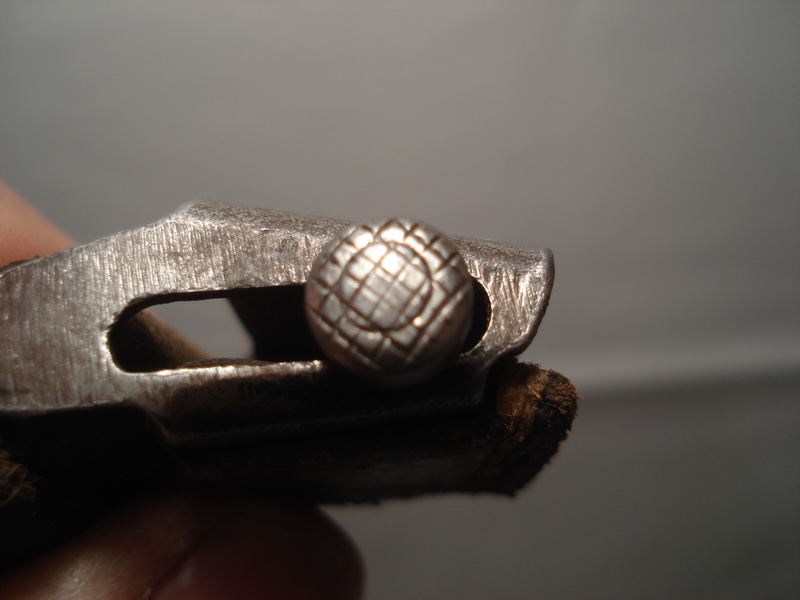 K98k sling in very good condition. Marked on the inside with the marking K&B, Reichsheer 1936 pluss a nice Weimar era WaA. With the early ricasso pattern on the roller pin..
$ 200,-