More pictures!

This page displays more pictures of the items that you found on the previous page.
If you need more "pictorial evidence" shoot me an email!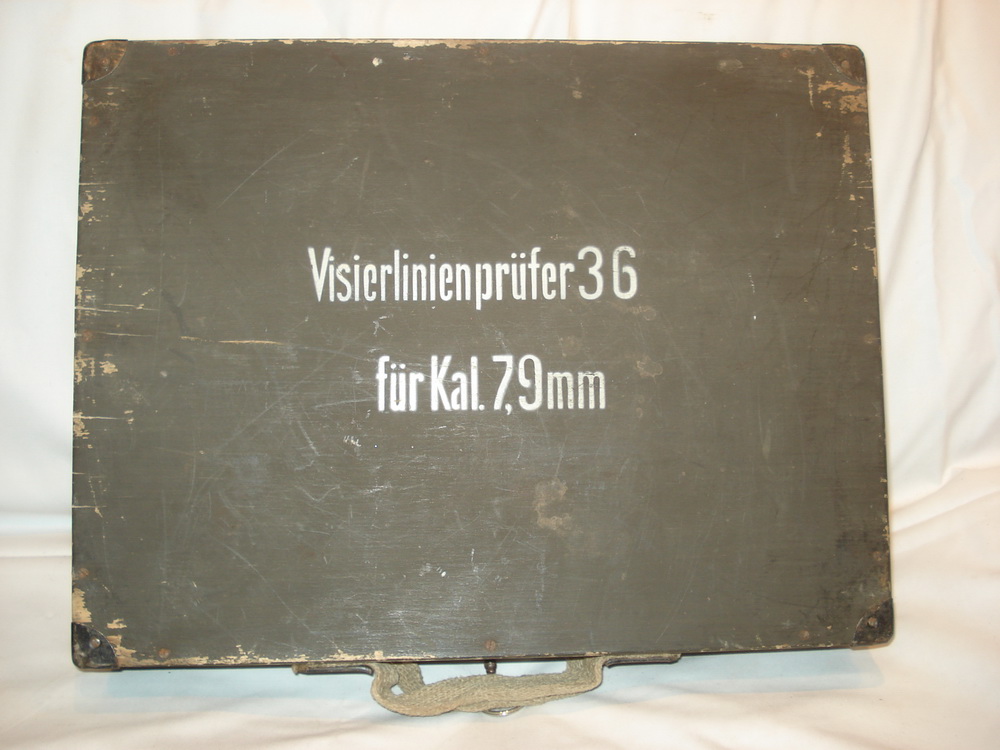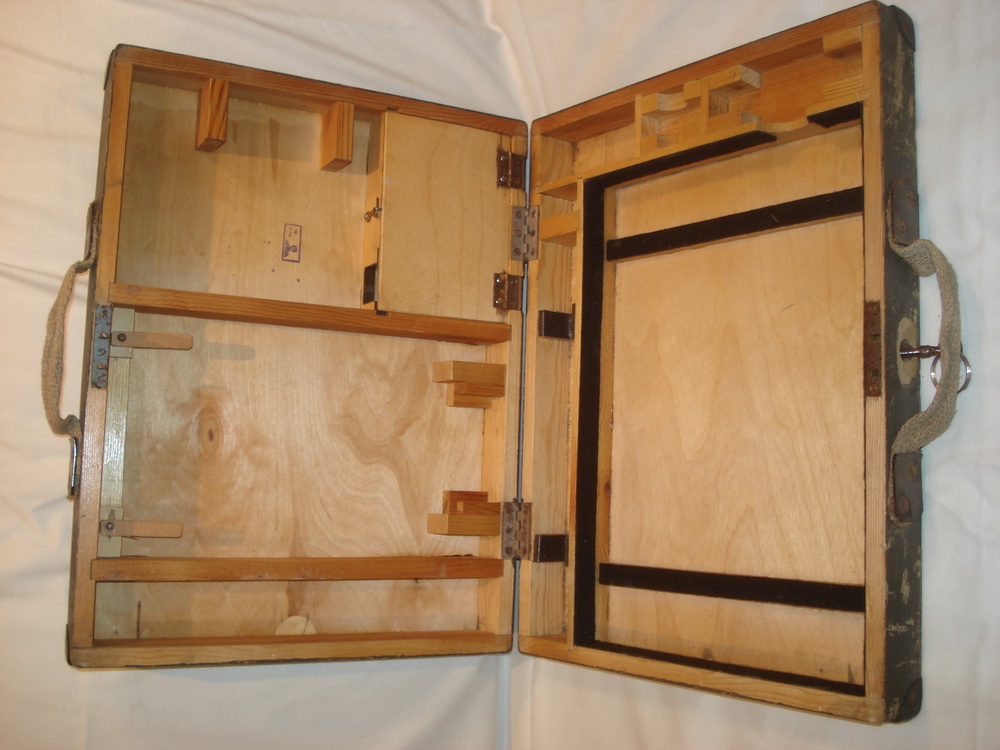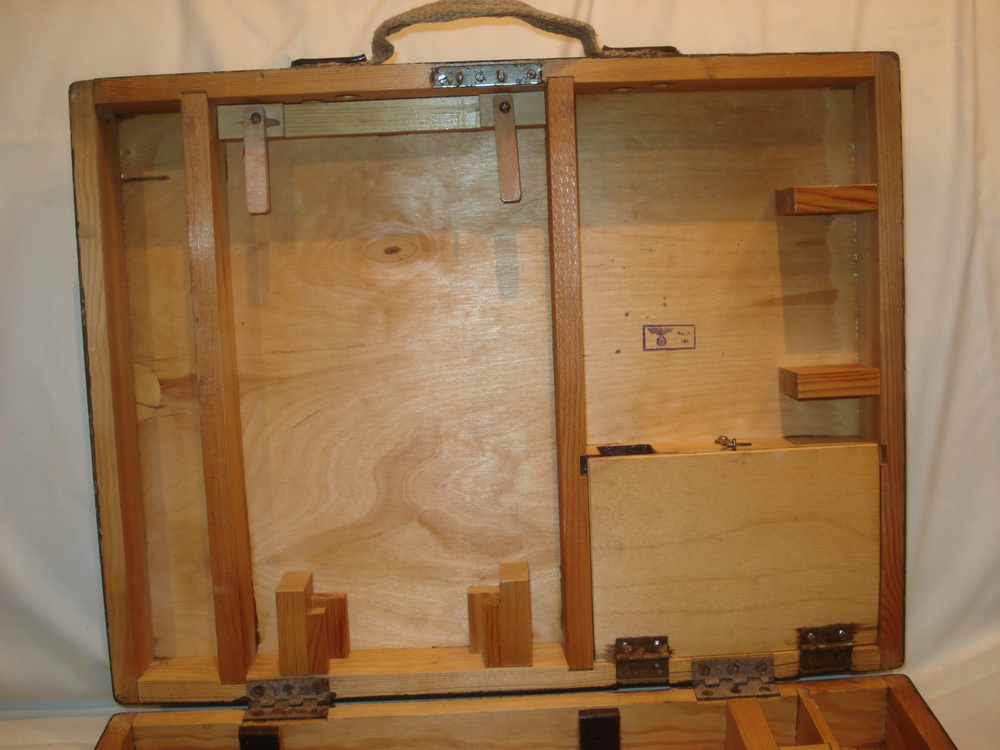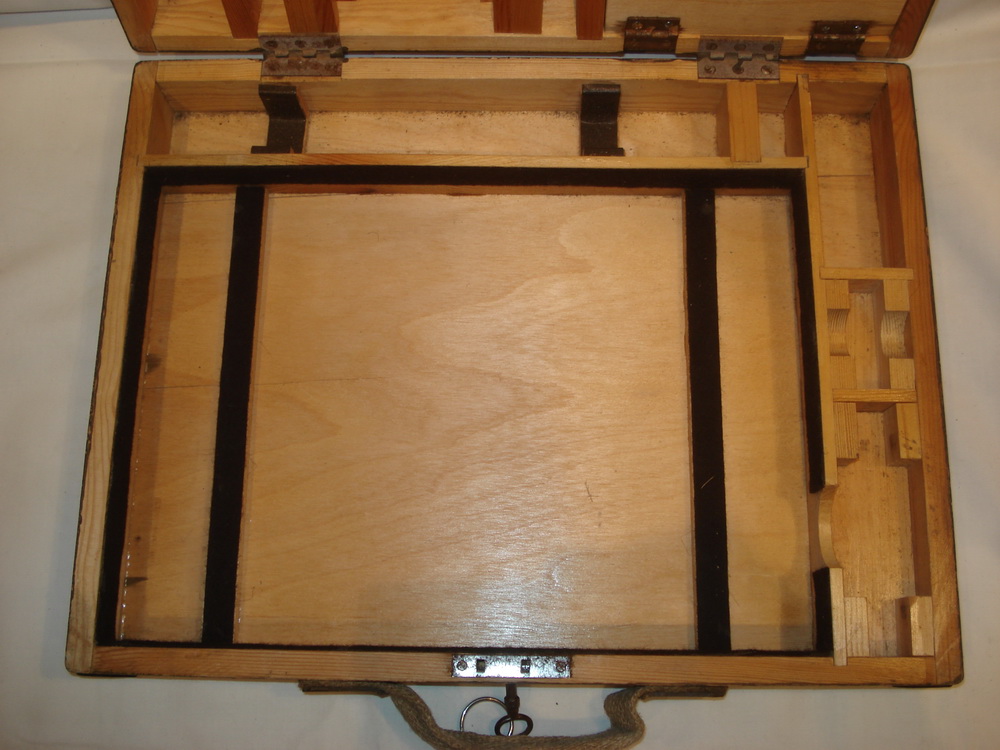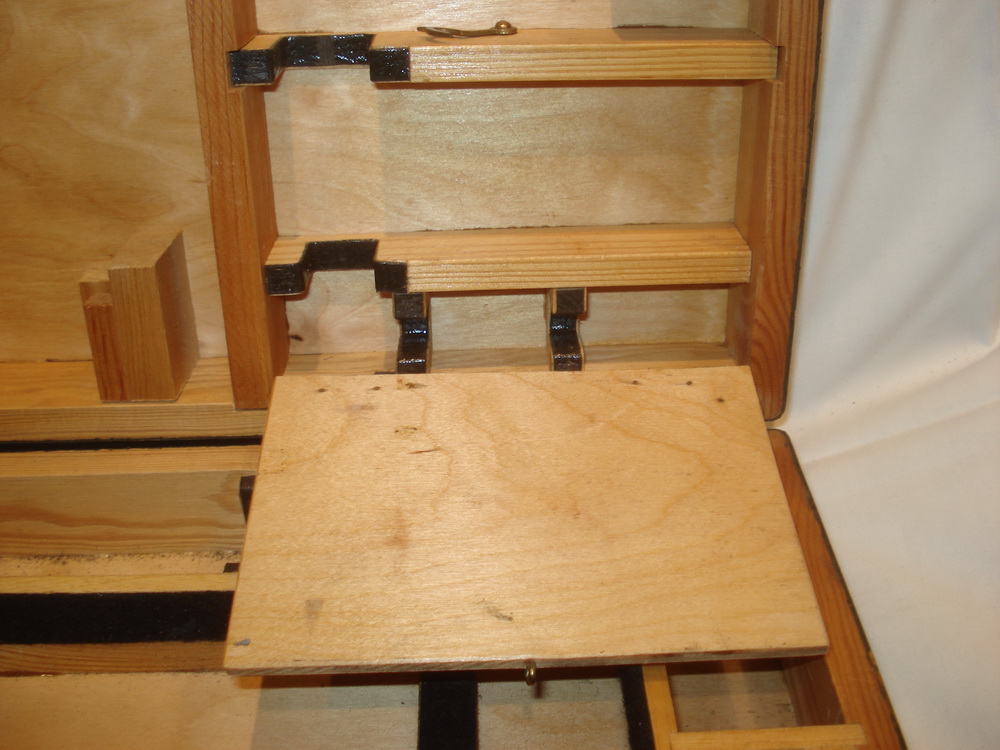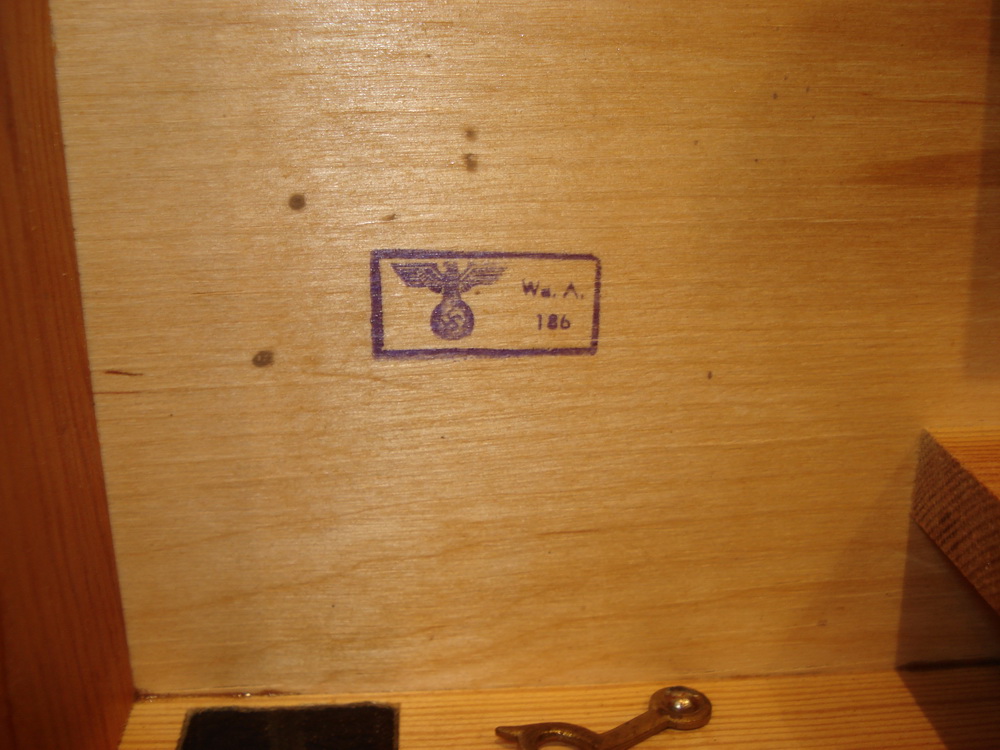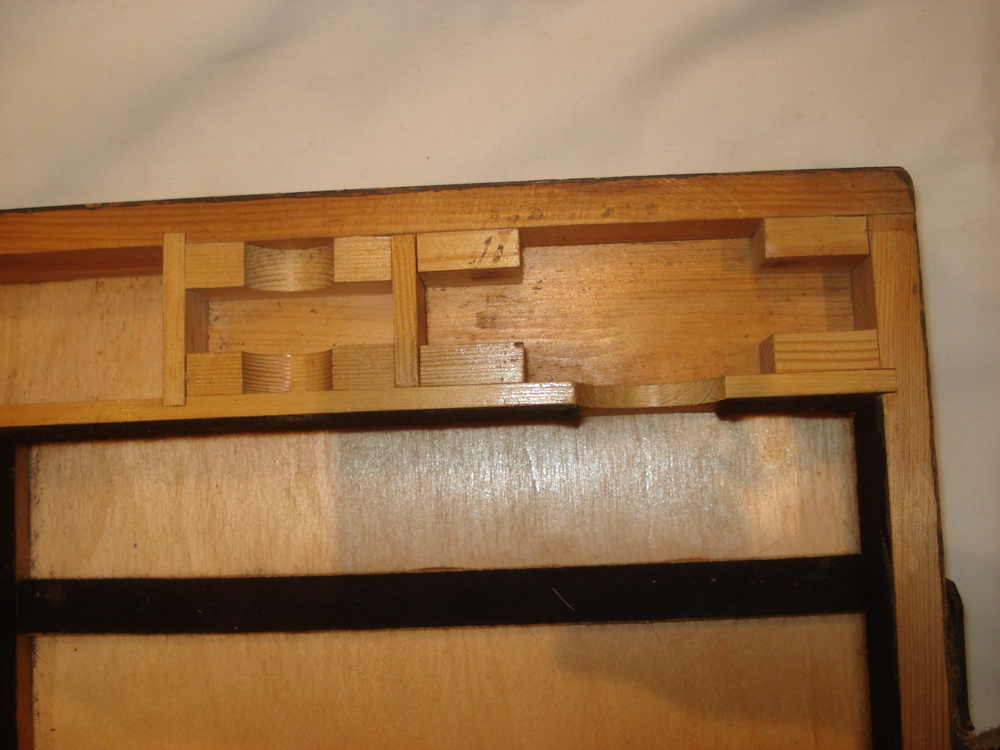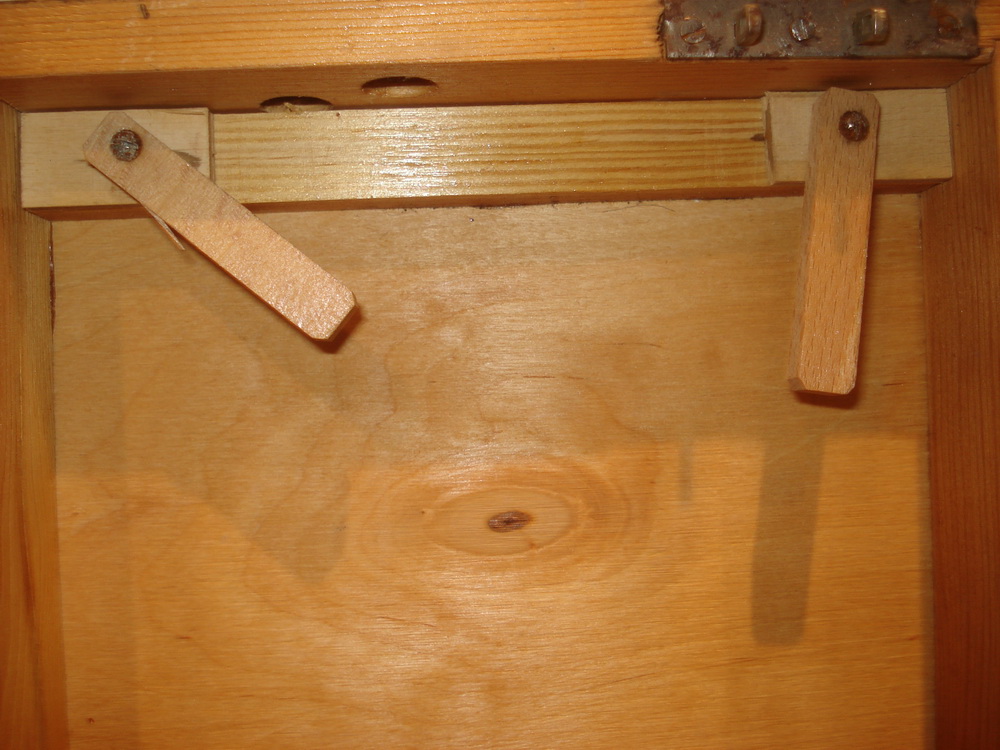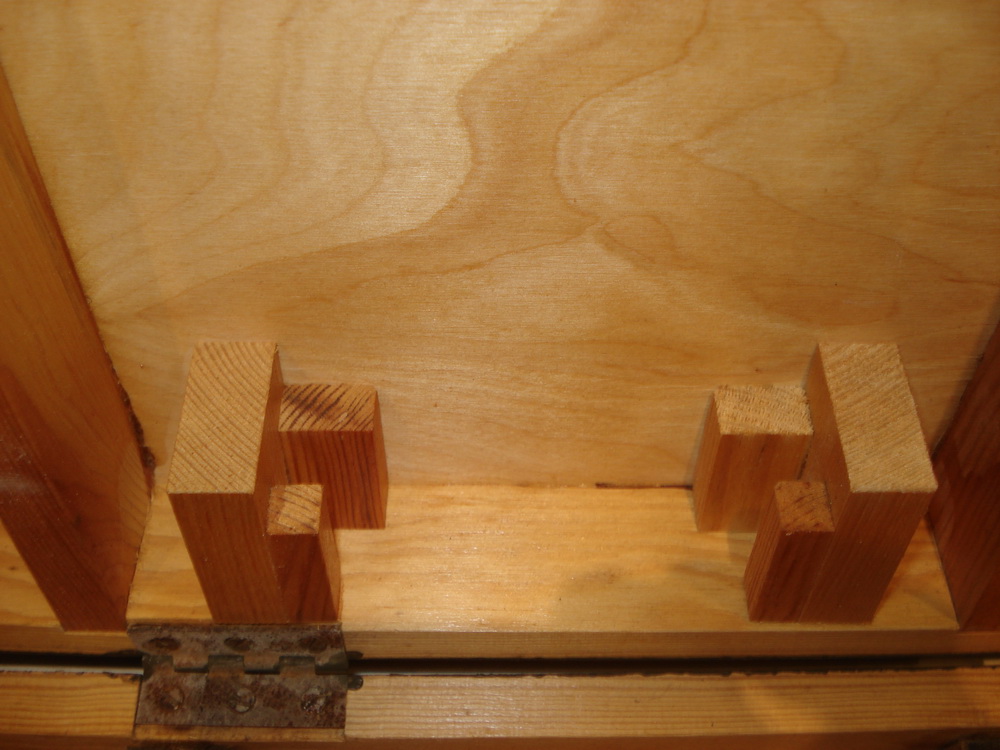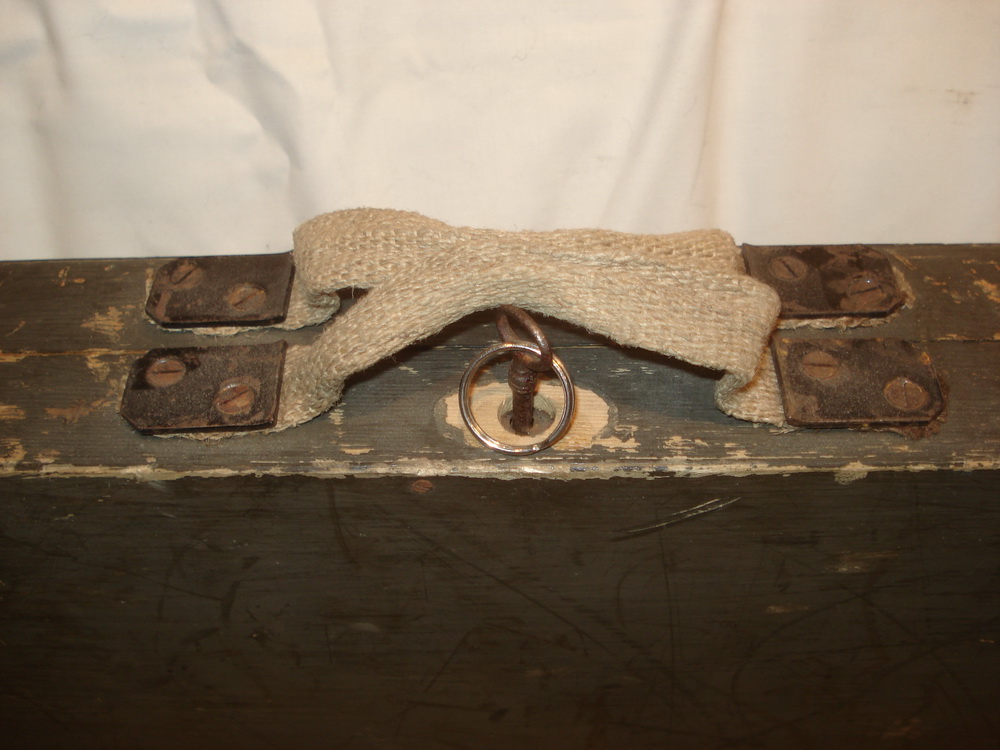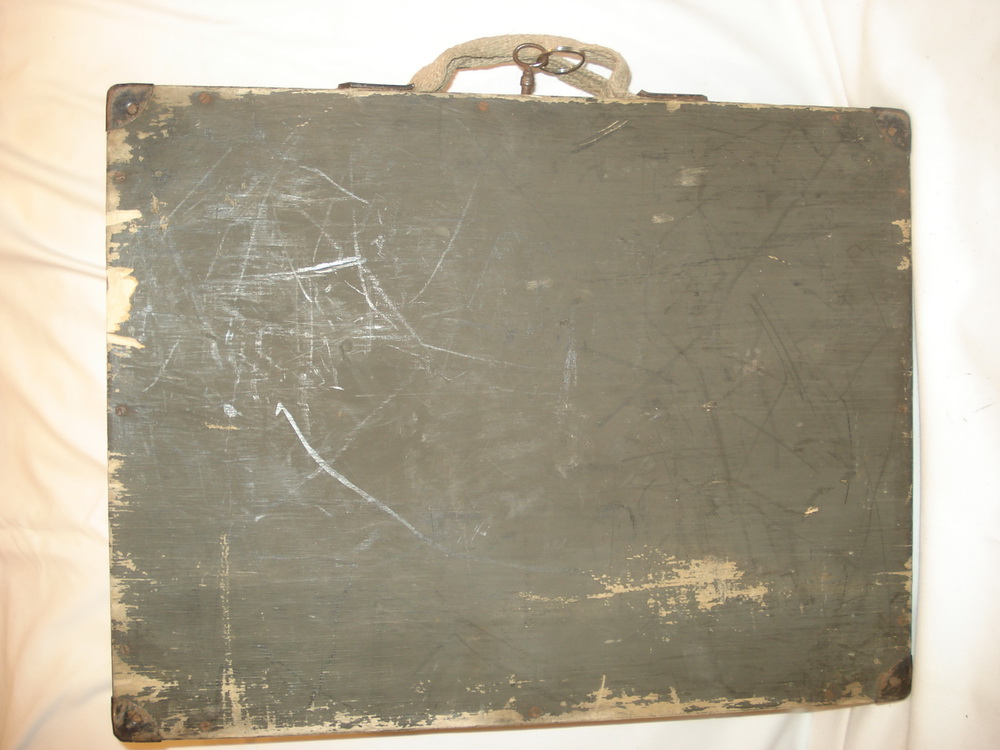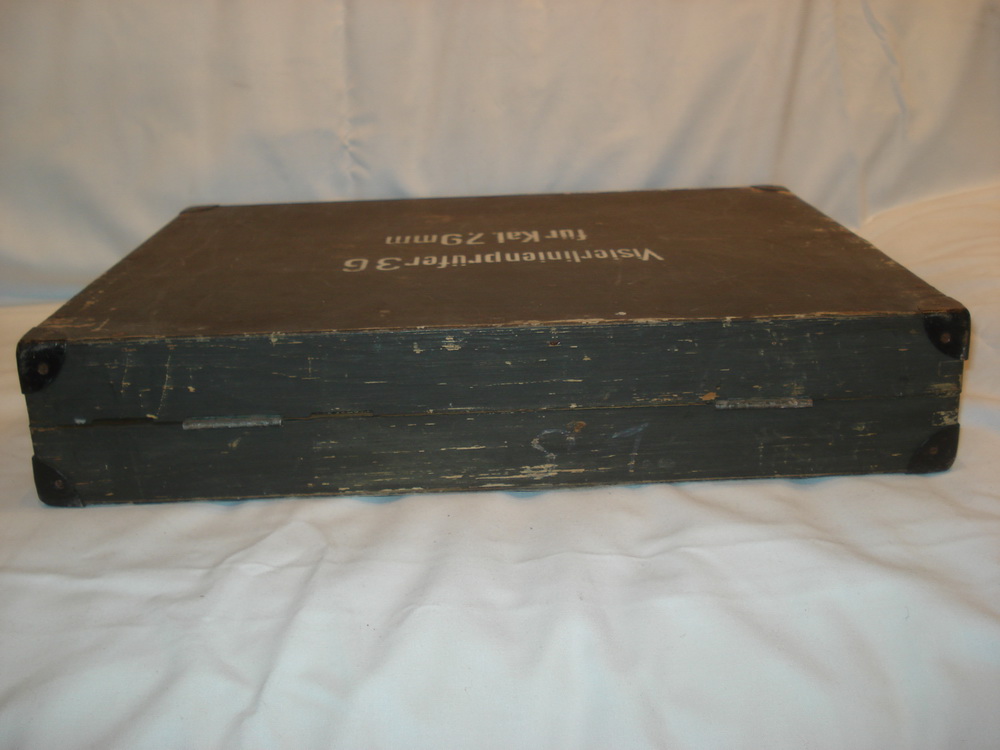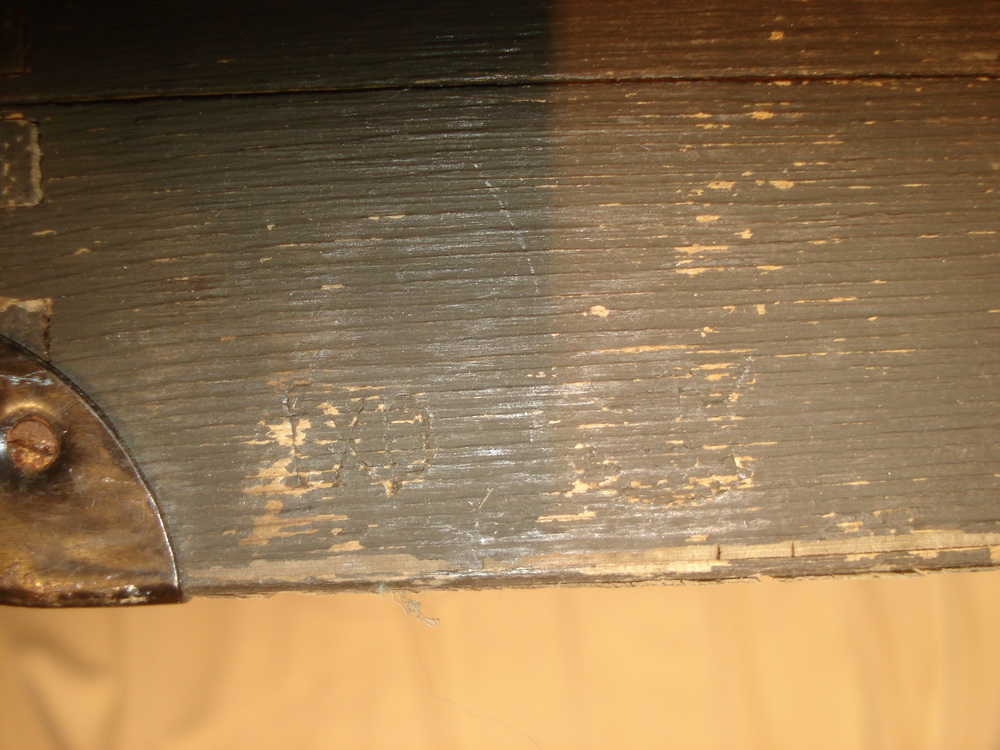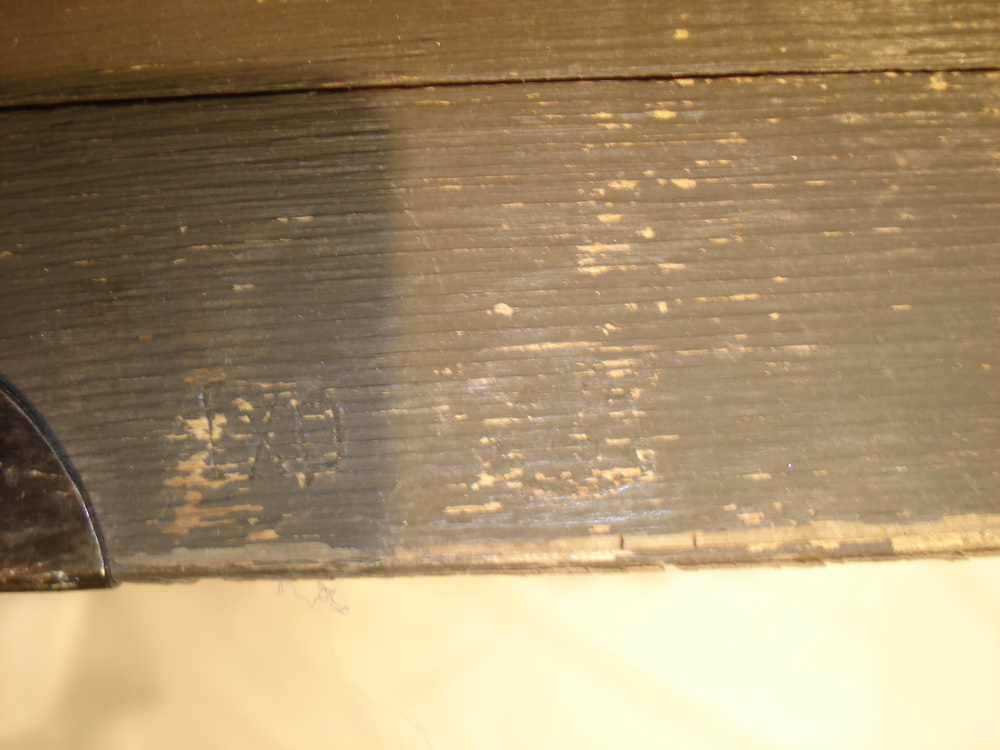 Box for the Visierlinienprüfer 36 für 7,9mm. Very rare box for the kit that is used to ensure that the MG34/42 is in line with the scope on the Lafette. Box is empty, but the full interior is still present. Original key for the lock present and working. Maker marked fxp for Hans Kollmorgen, Optische Anstalt, Berlin. Very rare.
$ 600,-