More pictures!

This page displays more pictures of the items that you found on the previous page.
If you need more "pictorial evidence" shoot me an email!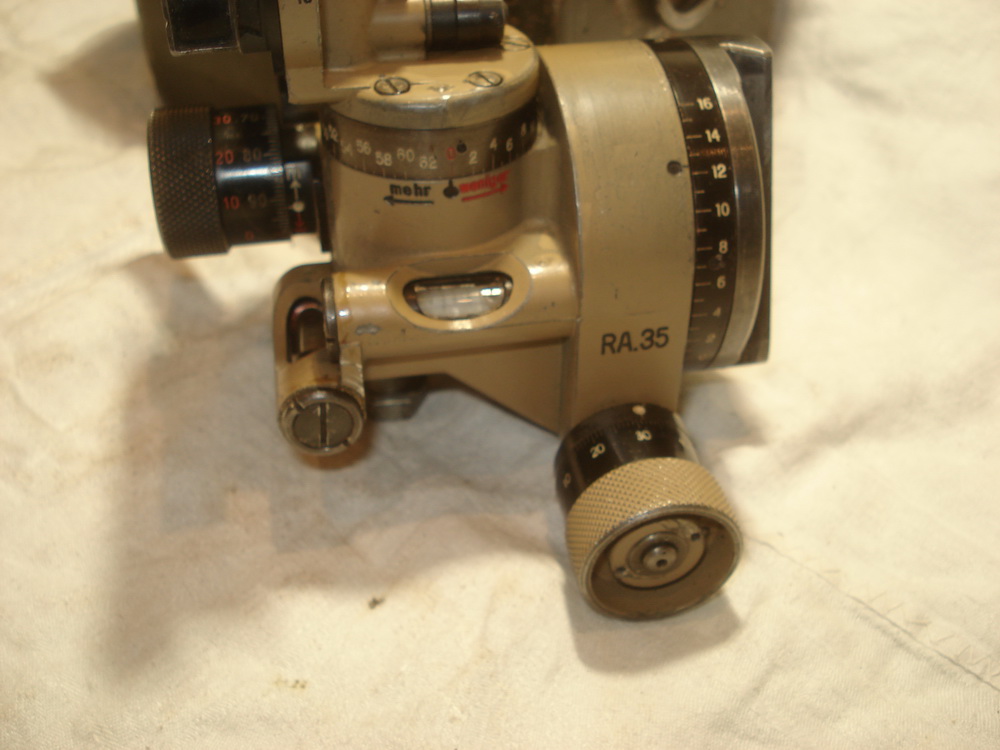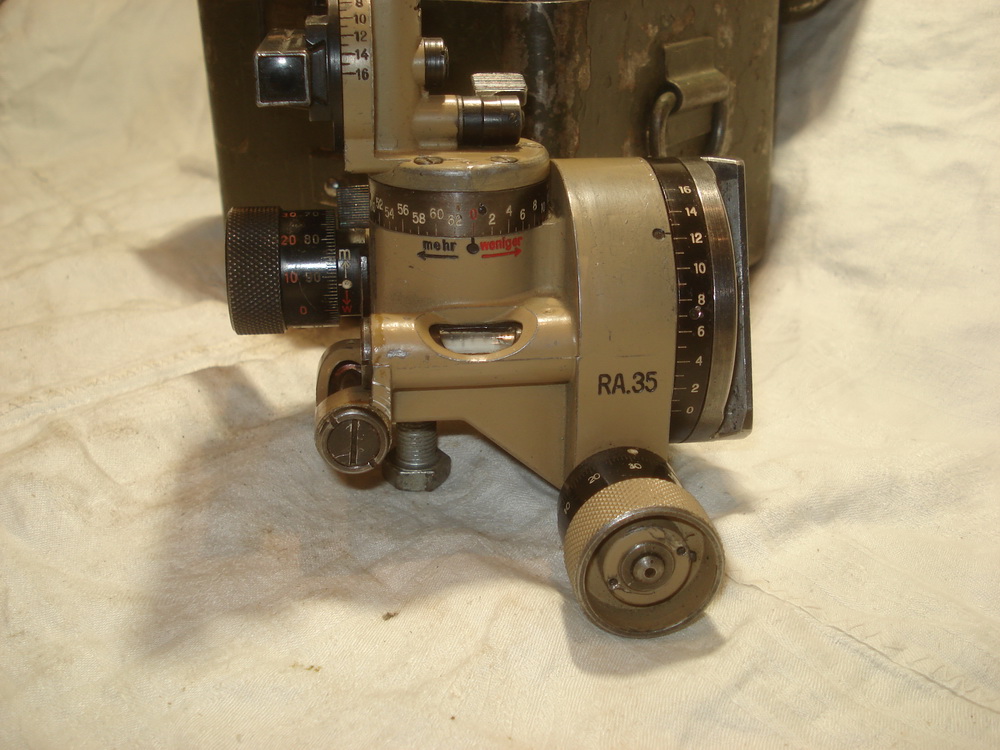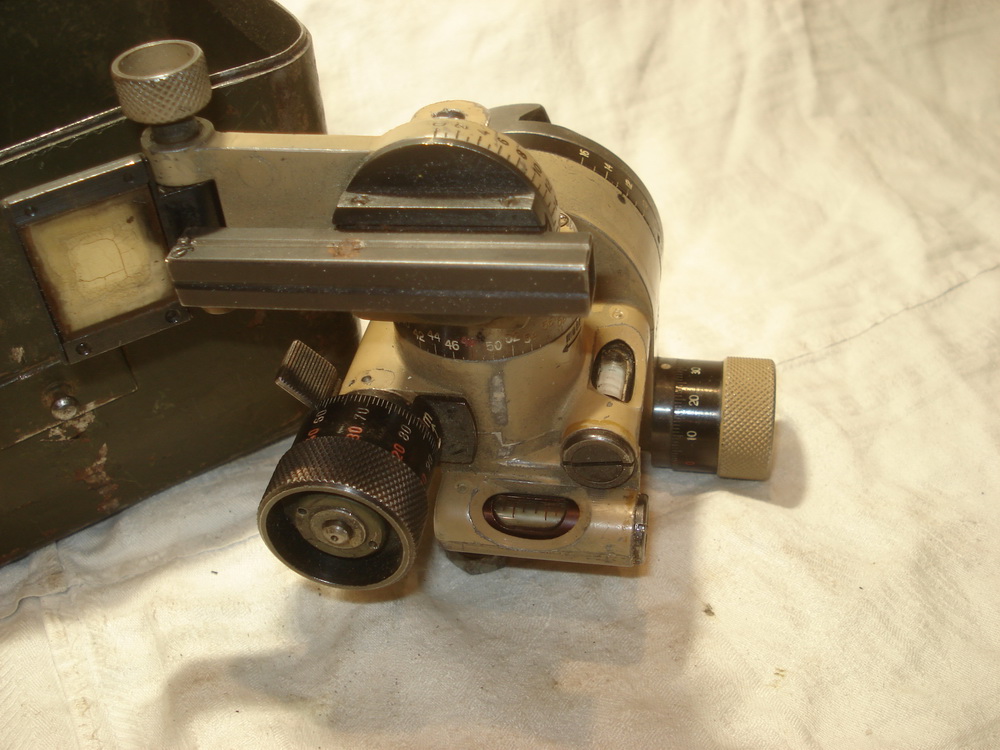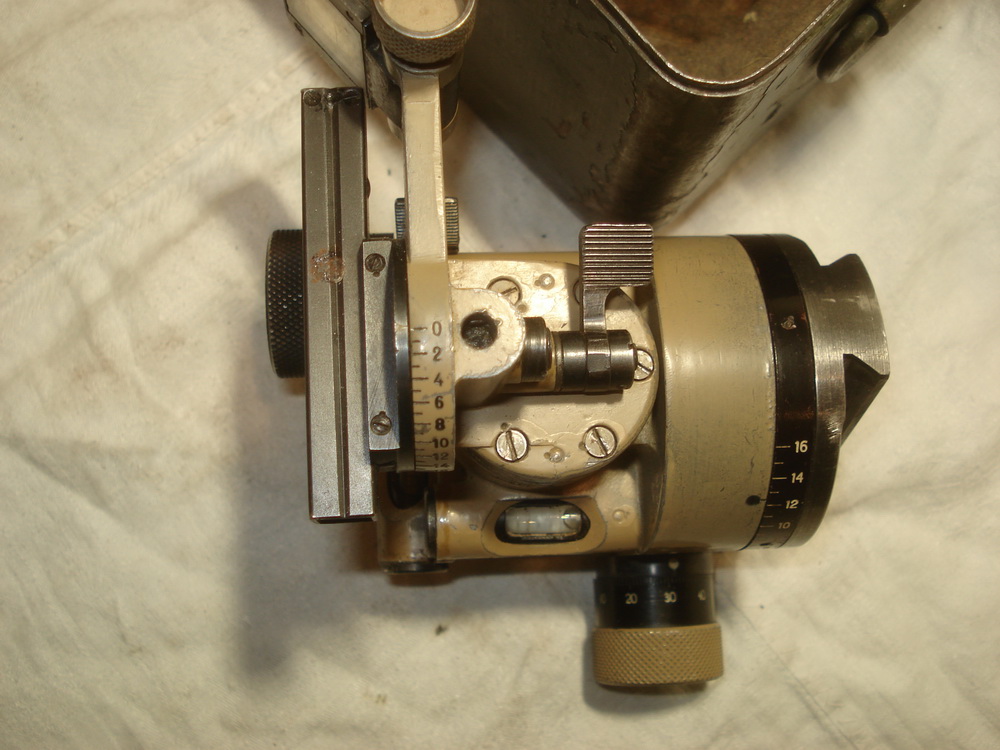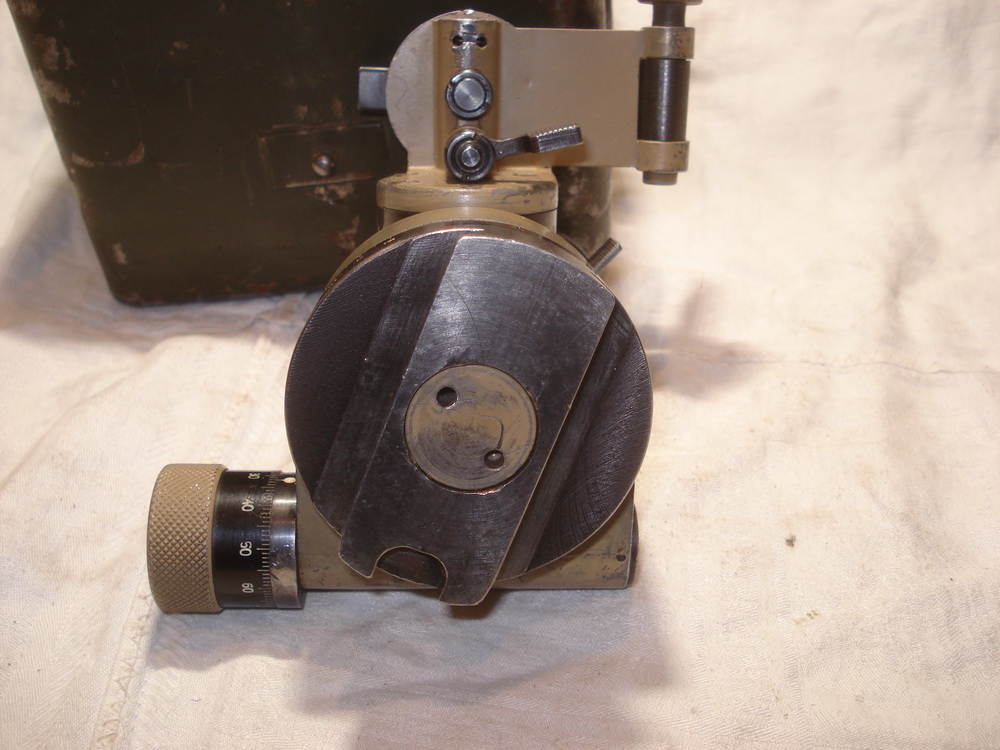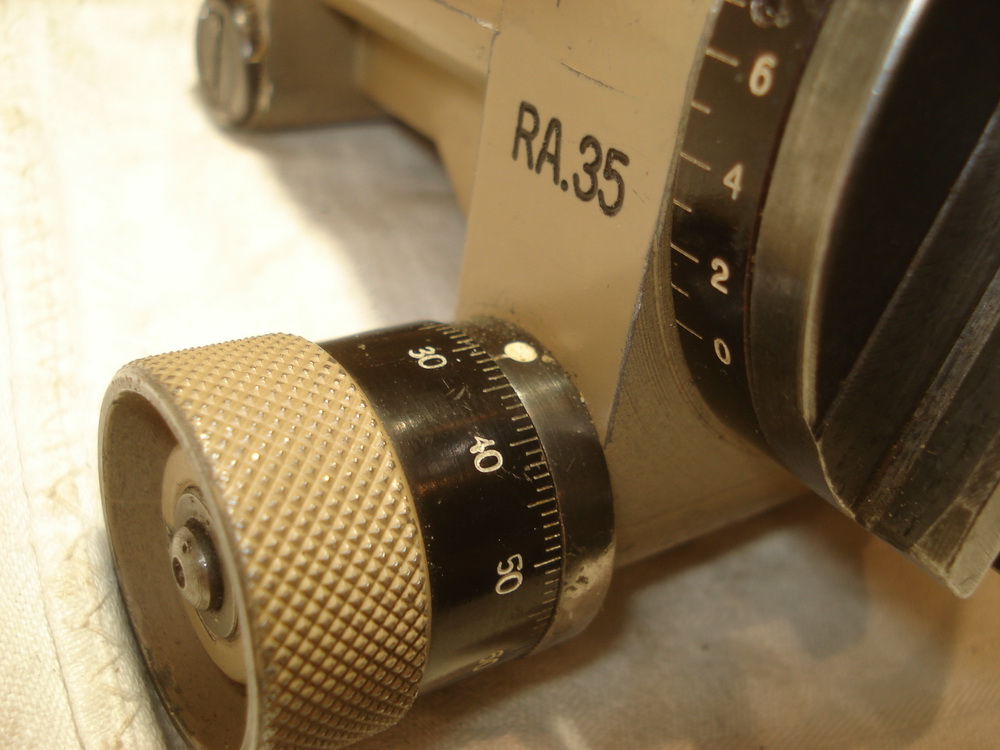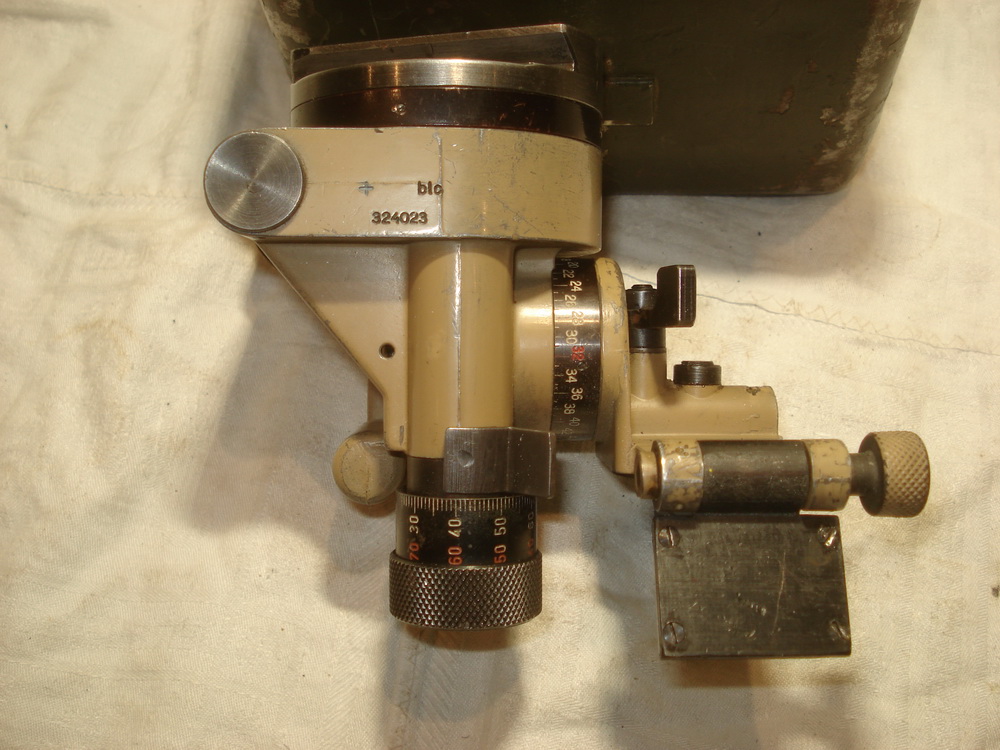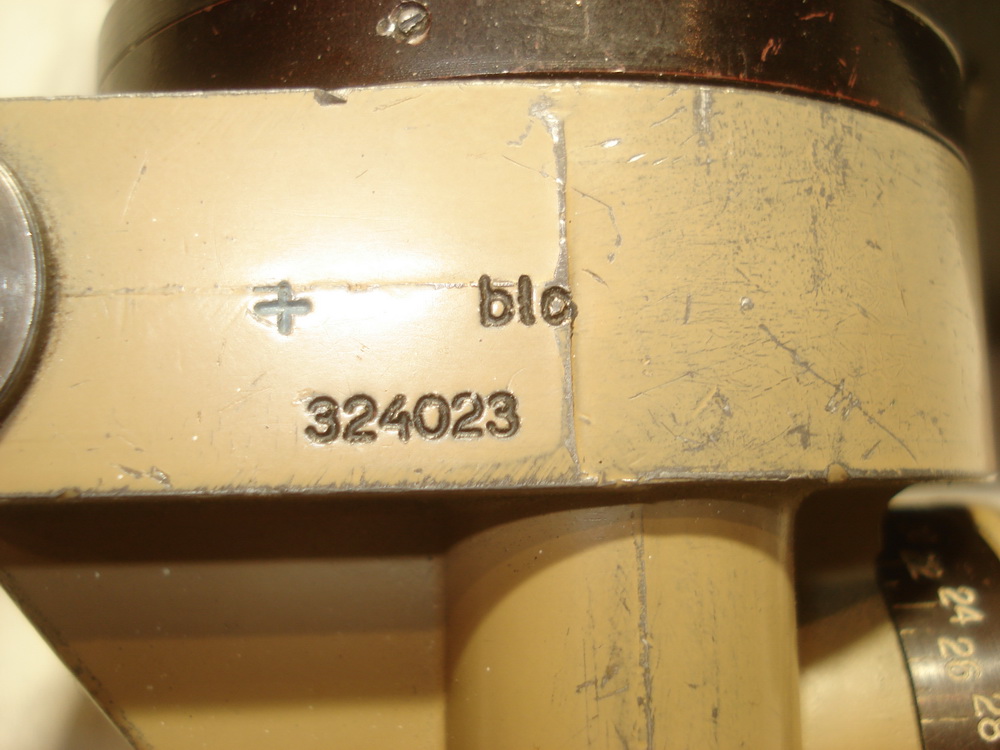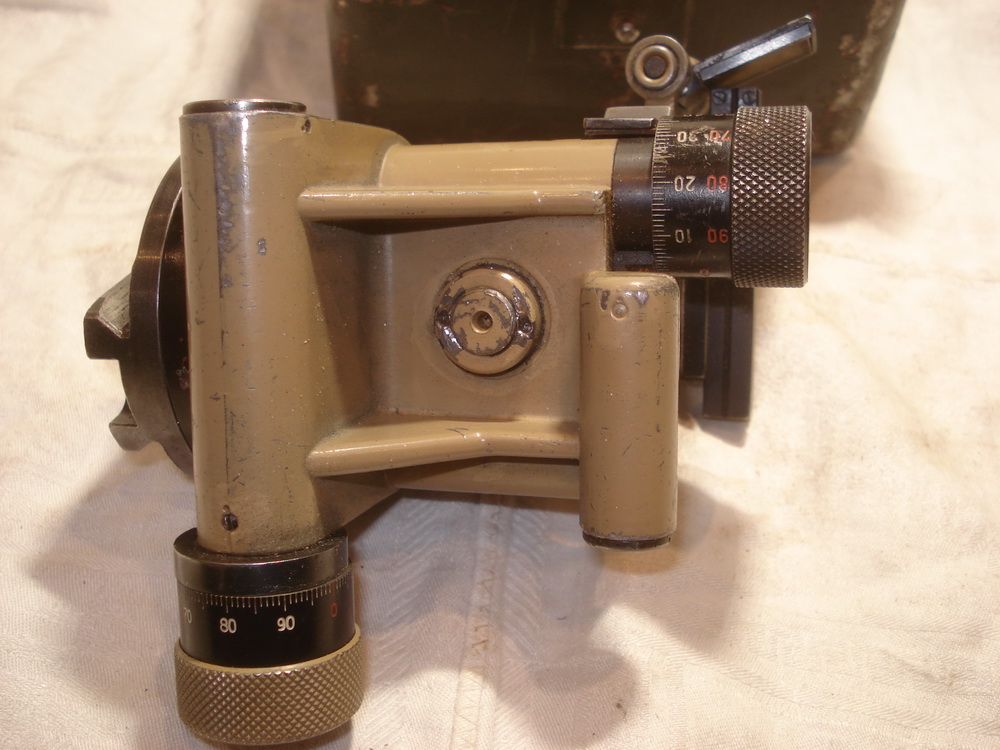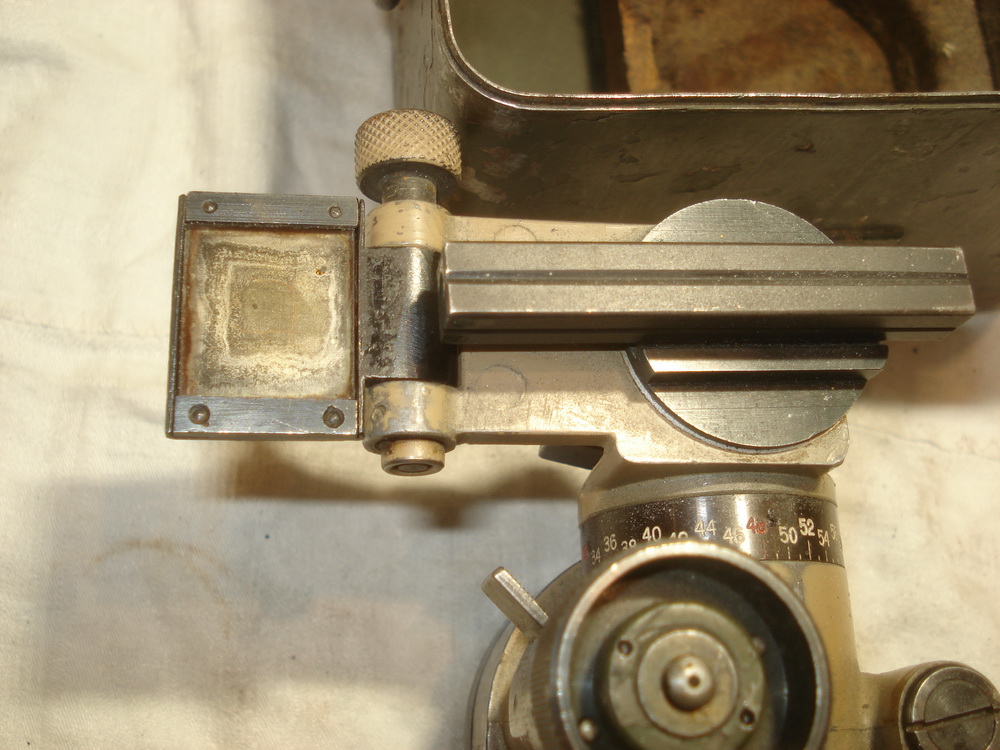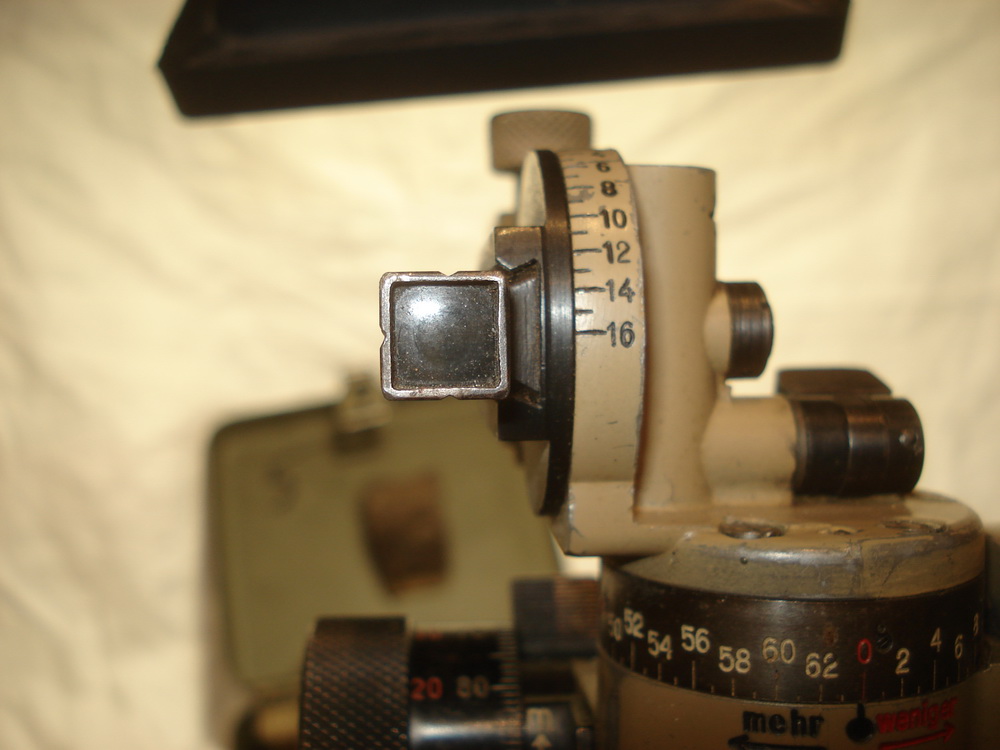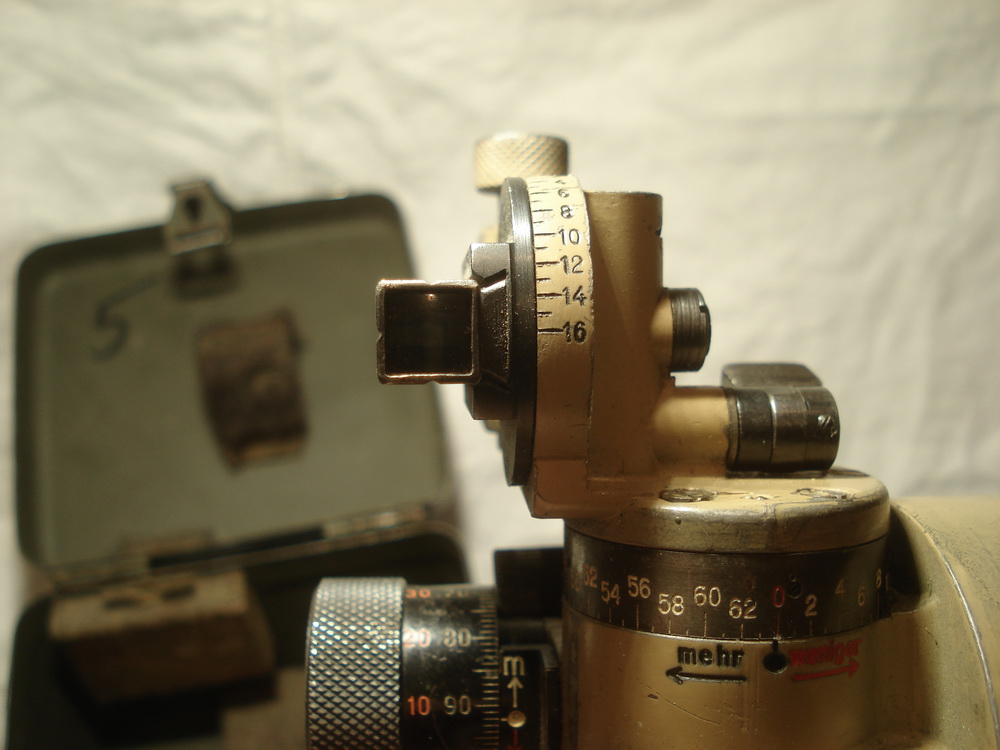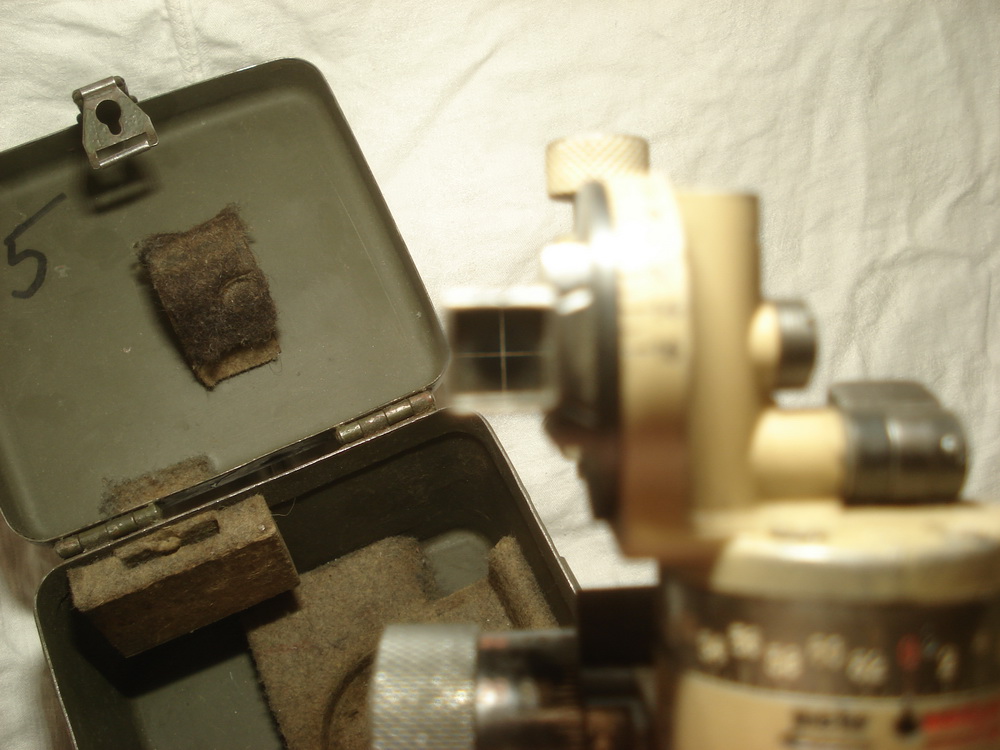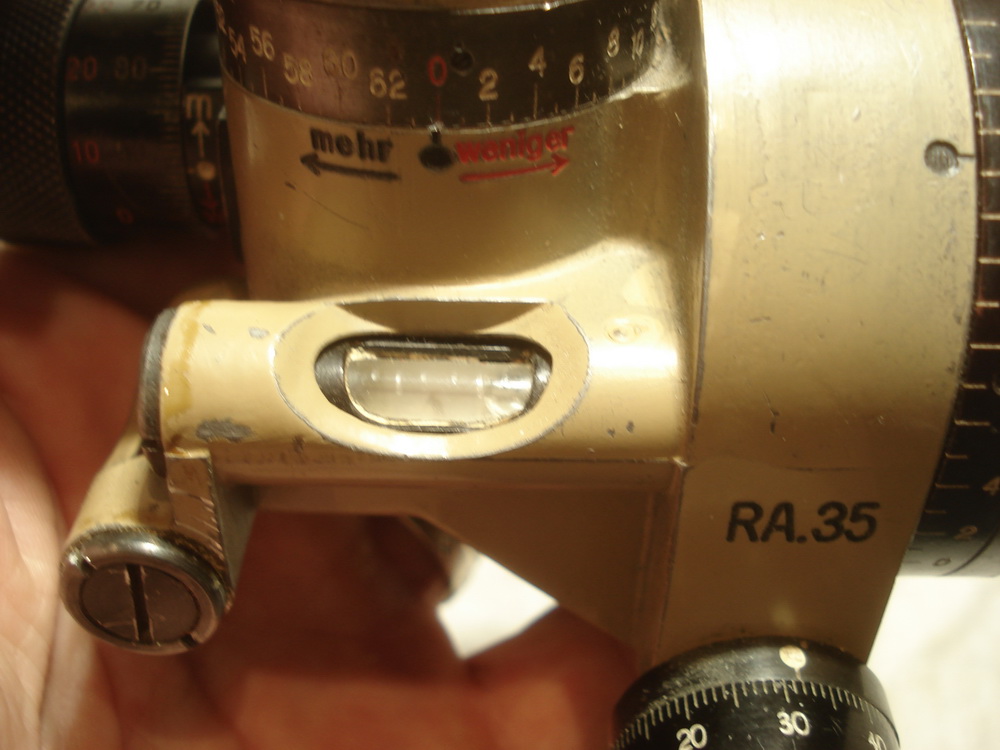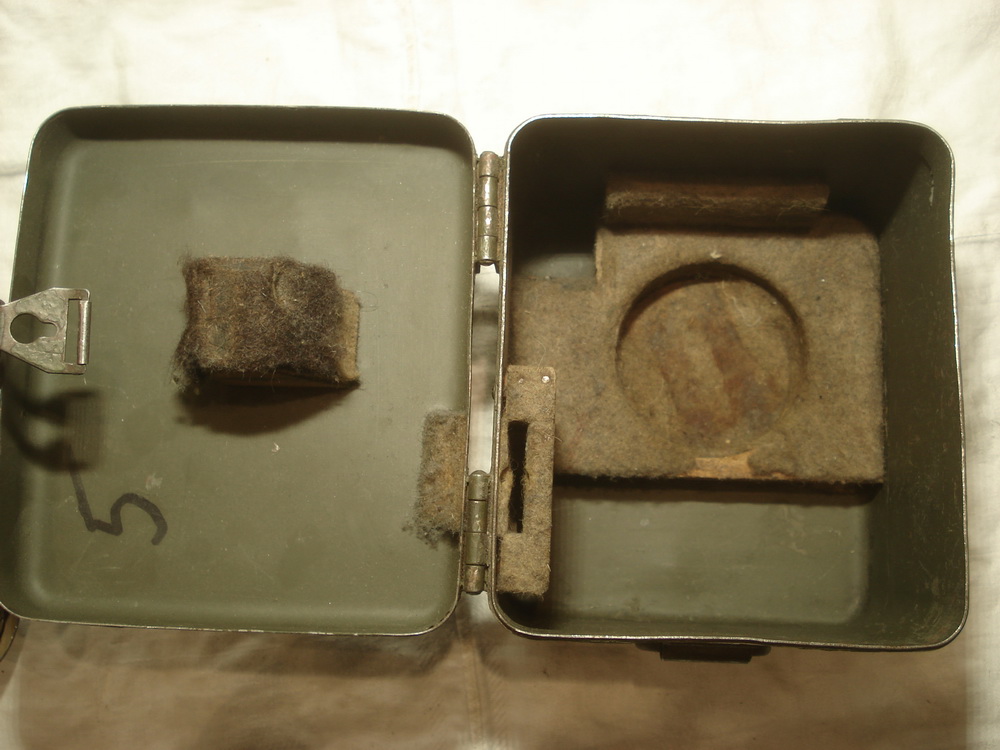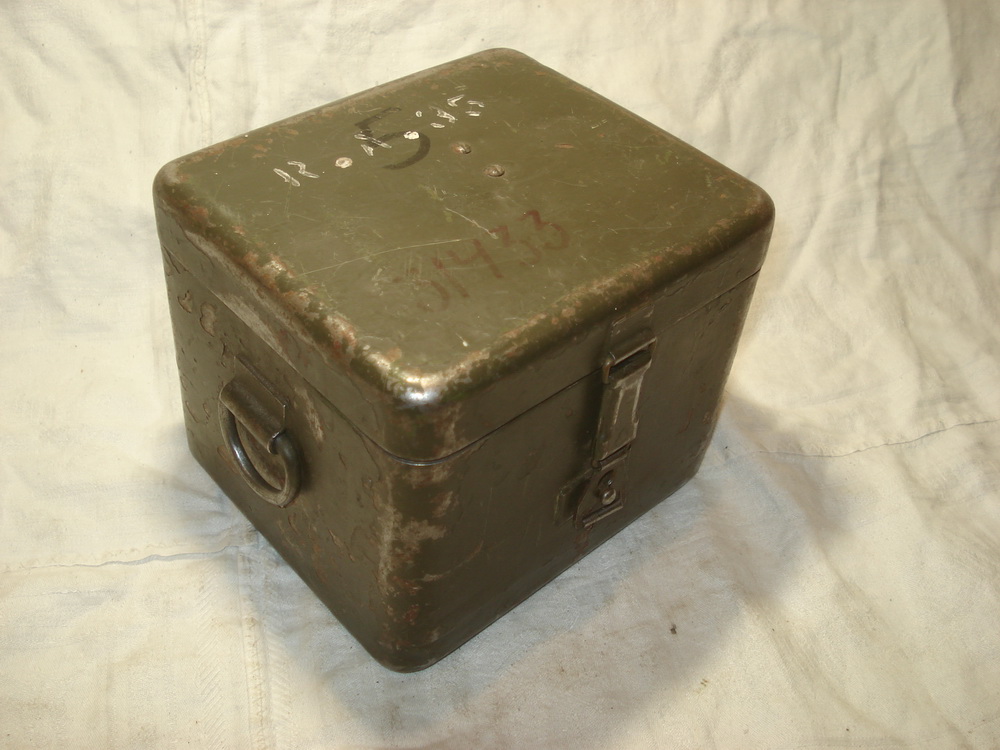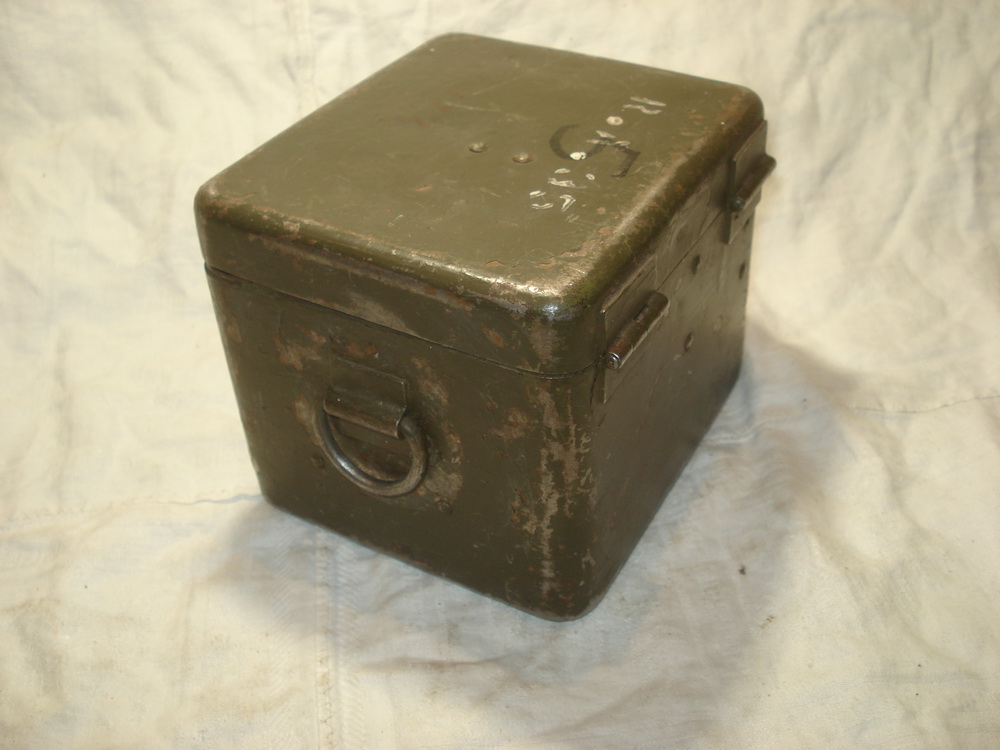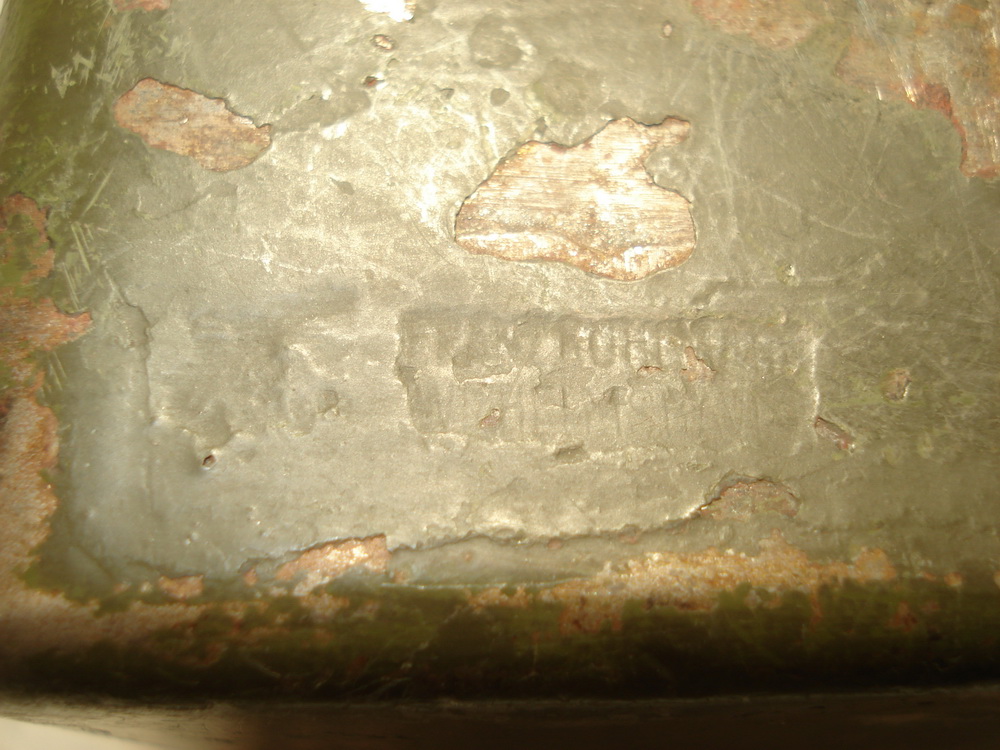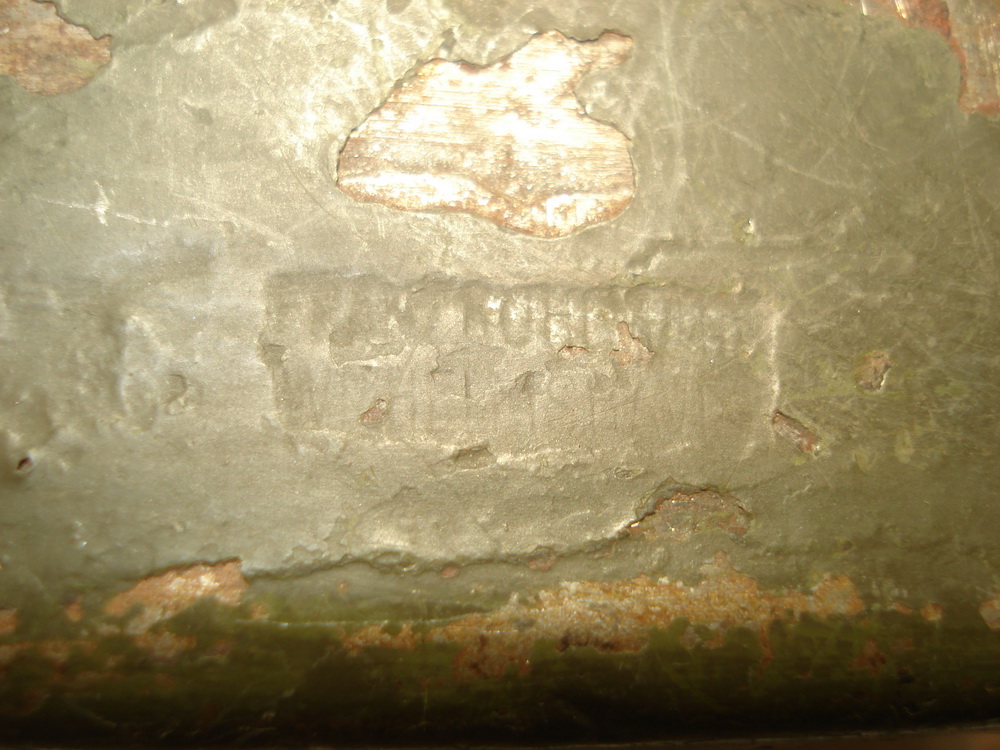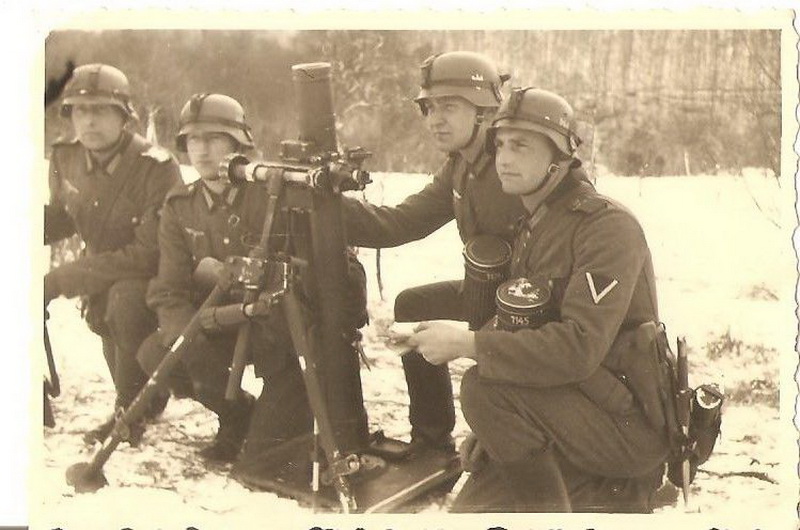 R.A.35 (Richt Aufsatz 35). Standard sight for the Schweres Granat Werfer 34, the 8cm heavy infantry mortar of WW2. Sight is complete with box. All functions work, but one water level has lost it's fluid. Sight maker marked blc for Carl Zeiss, Jena. Box marked Franz Kuhlman, Wilhelmshaven and a WaA.
$ 600,-