"How to mount your K98k sling for Dummies."
The most popular question I have received over the years is: "Ok, I bought myself a sling to put on my K98, but I am not able to find out how it fits....." The following pictures show you how to mount your leather sling on a standard K98k (Ok, the gun pictured is a G33/40, but I had no K98k available when I shot the pictures, and the principles are the same.)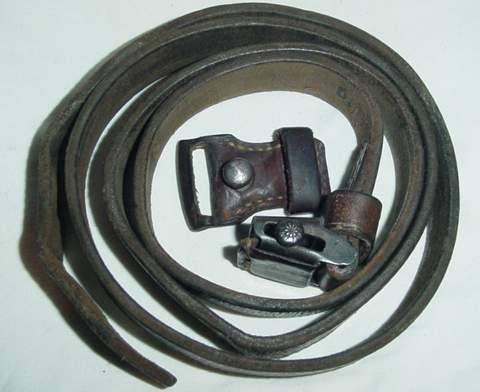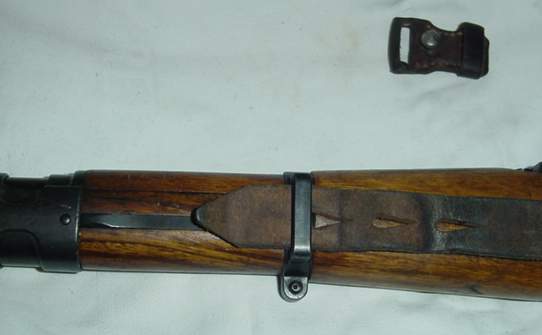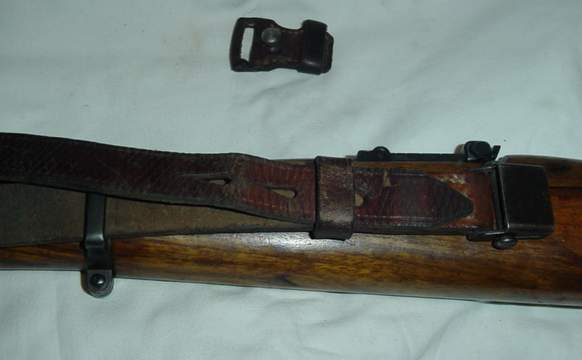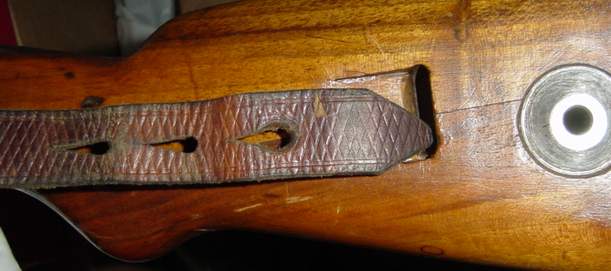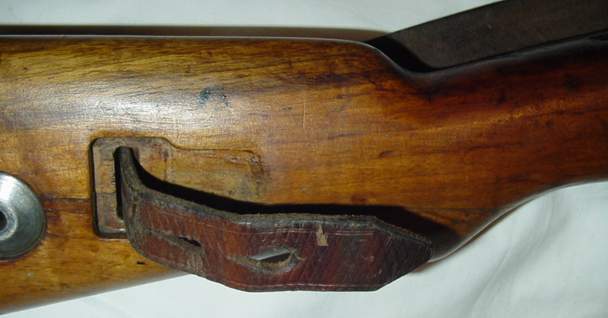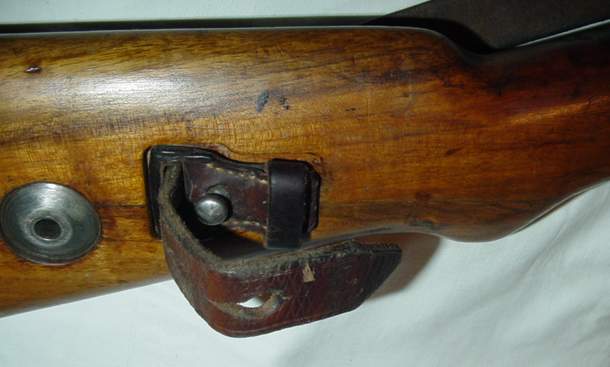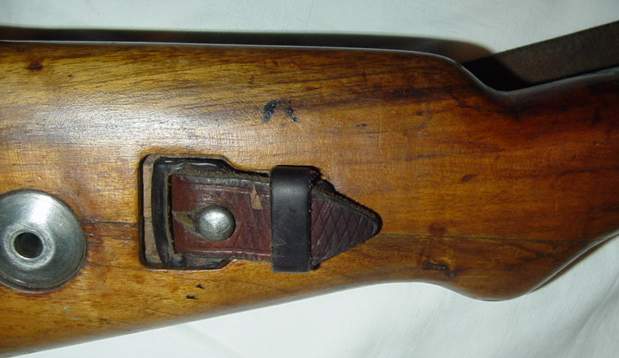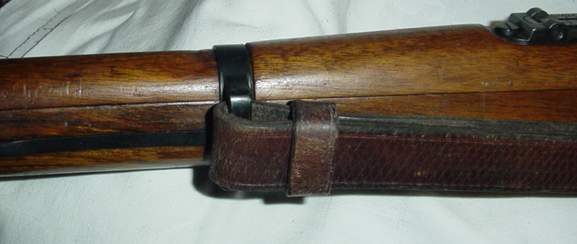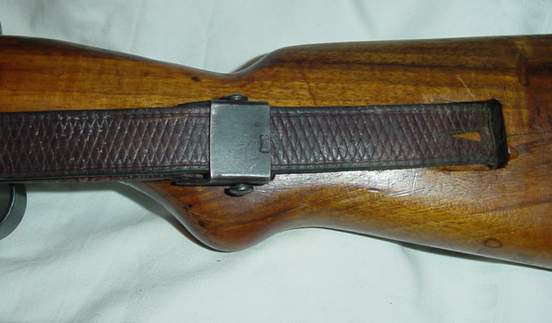 I hope you found this information useful. Now go on back home!